Kingdom Come: Deliverance Hardcore Mode released alongside trailer for upcoming DLC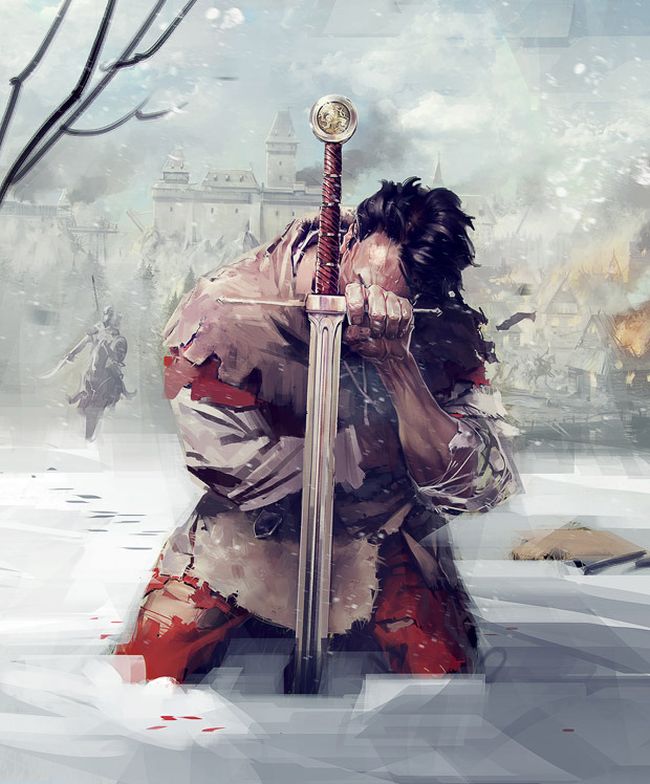 Warhorse Studios has released Hardcore Mode for Kingdom Come: Deliverance.
Kingdom Come: Deliverance players can download Hardcore Mode for free from today.
The mode turns the game into a survival RPG, lacks a visible health or stamina bar, ditches auto-saves, and features more "realistic combat and world navigation."
Due to the lack of navigation, Warhorse says players will need to follow the sun and study world maps to navigate the countryside.
In Hardcore mode, perks such as Brittle Bones, Nightmares and Claustrophobia are included. Players will have to choose at least two of the new perks which will stay with them for the entire game. Finishing the game with all perks will unlock new achievements.
Tournament mode and modding are other updates in the pipeline.
Alongside today's release, the studio also provided a first glimpse of From The Ashes, the upcoming story DLC expected in July.
Three more DLCs offerings are in the works: The Amorous Adventures of Bold Sir Hans Capon, Band of Bastards, and A Woman's Lot. A Woman's Lot will be free to early crowdfunding backers.
Kingdom Come: Deliverance is available on PC, PS4, and Xbox One.