Killer Instinct Season Two coming to a close with final character Aria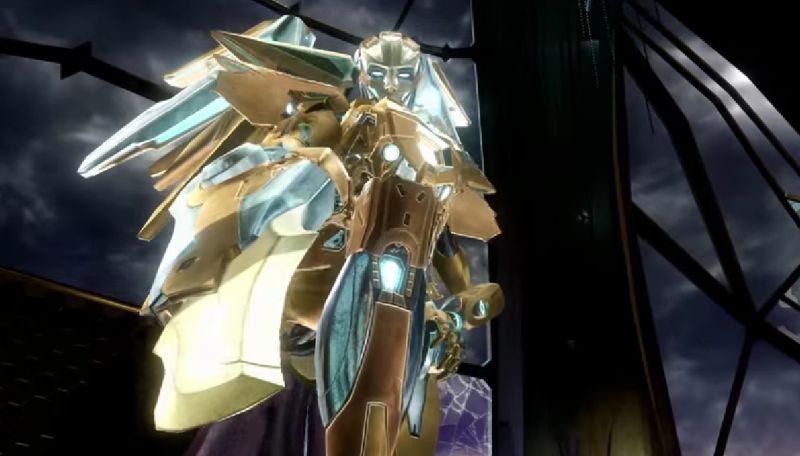 Season Two of Killer Instinct is coming to a close, and the final character being added this Friday is none other than Aria who was teased in the secret ending of Season One.
Aria is not only the CEO of UltraTech but also isn't human: she's a malicious AI program which can upload itself into one of three combat drone bodies. See for yourself below.
Killer Instinct Ultra Edition owners can download Aria on May 29 while everyone else can grab her on June 4.