Ken Levine's next game teased as "sci-fi-ish" small, open-world RPG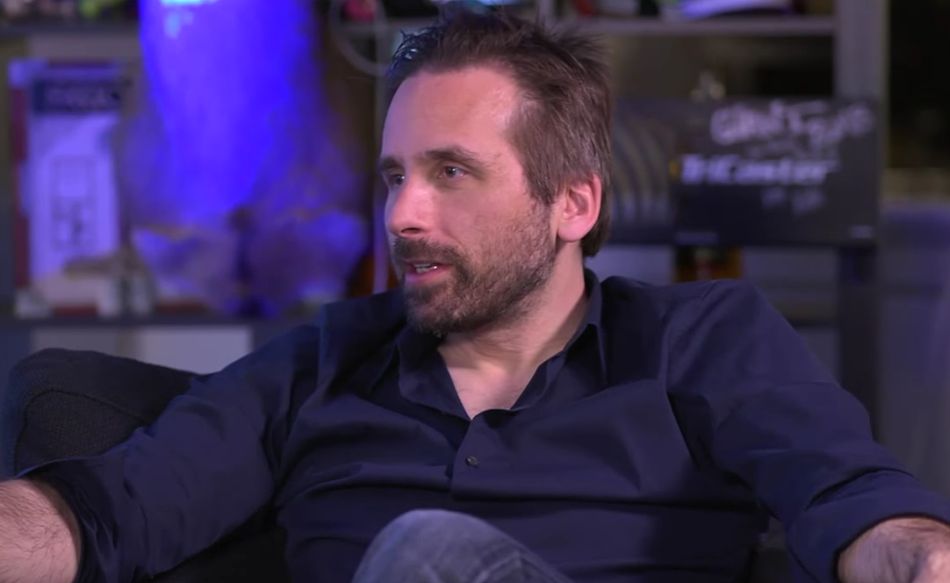 A series of tweets from BioShock creator Ken Levine has shed a sliver of light upon his next project.
According to Levine he and his team are considering something a bit sci-fi and contemplating first-person mode.
The team is developing the game for PC with a large in scope, expandable, systems-based narrative where more can be added to the existing story through expansions unlike Burial at Sea, which was released for BioShock Infinite.
Levine said the team is looking at creating a "small open-world-ish RPG with quest structure," he added.
While players will be able to customize their character, only voice actors will be used instead of motion capture in order to maintain a flexible narrative.
At present, the game isn't very far along into development, as there is only "very rudimentary gameplay" running in-engine.
A year ago come February 18, Levine announced in a statement on Irrational Games homepage the studio would be closed. The following March he revealed he had started working on a new game with a smaller team made up of 15 Irrational staff members.
In March 2014 at GDC, Levine said he wanted to create a "narrative-driven experience where the narrative elements are non-linear and interact with each other."
Thanks, PC Gamer.