Katamari in 1080p - screens, movie, words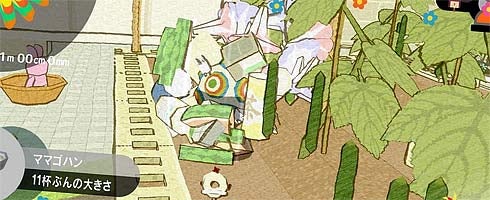 A bunch of media on the upcoming PS3 version of Katamari Forever popped up over night, showing the Namco puzzle thing in all its 1080p glory.
A bunch of previews and screens (Kotaku, IGN, Giant Bomb) popped up overnight, and there's an IGN movie after the break.
It looks super-awesome. And it's got sunflowers in it. It's out this autumn.