Just Dance 2020 will be the Nintendo Wii's final game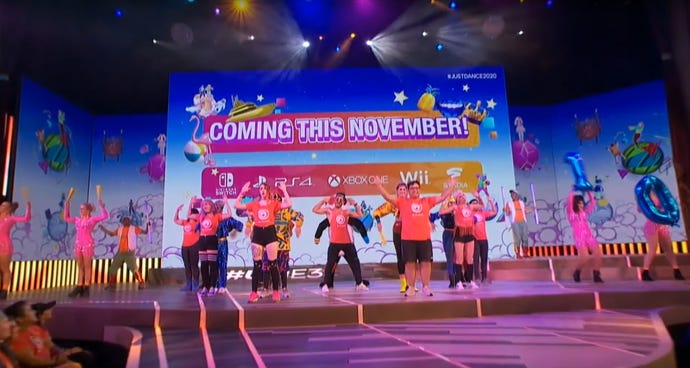 The sun is setting on the Nintendo Wii. It's been nearly 13 years since the console released, giving us some of the best video games of all time, like The Legend of Zelda: Skyward Sword and Wii Bowling.
All good things must come to an end though, and for the Wii, that end is Just Dance 2020, the last game to launch on the console.
Speaking to The Telegraph, Ubisoft's Alain Corre says Just Dance 2020 will be the final game for the console.
"I think we are the last soldier standing!" Corre says. "We are the last game on the Wii and we are happy about that as there are still a lot of fans wanting to play on it."
Unsurprisingly, Just Dance 2020 will not launch for Wii U. That ship has sailed.
But when Just Dance 2020 launches in November, so too will have the Wii's.