E3 2015: new Just Cause 3 trailer brings the mayhem, the release date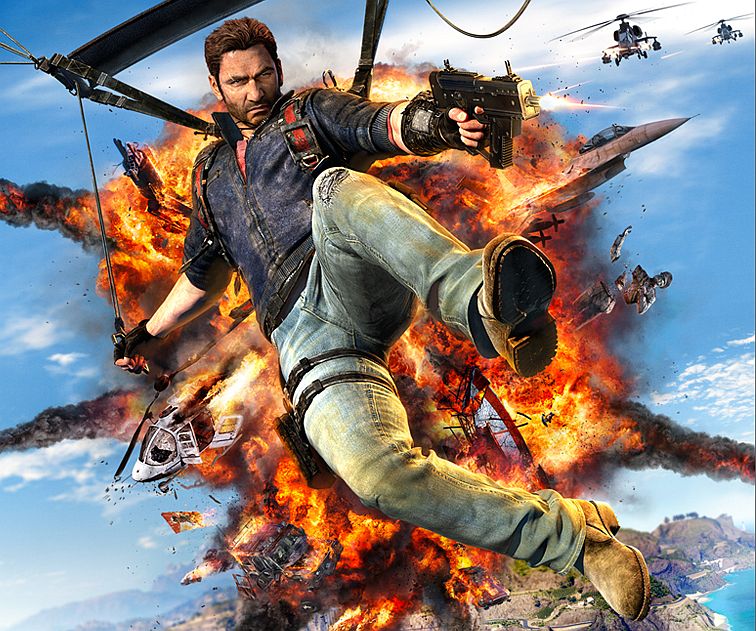 Just Cause 3 has been given an official release date.
Square Enix has announced during its E3 2015 press conference that Just Cause 3 will be releasing on PC, PlayStation 4, and Xbox One on December 1.
This is great news for fans, as it was previously set for release sometime in December.
The trailer below offers a spectacular look at the game's new setting, upgraded tools and how you can use them to destroy everything.