Just Cause 2 multiplayer beta gets Steam achievements and more in juicy new update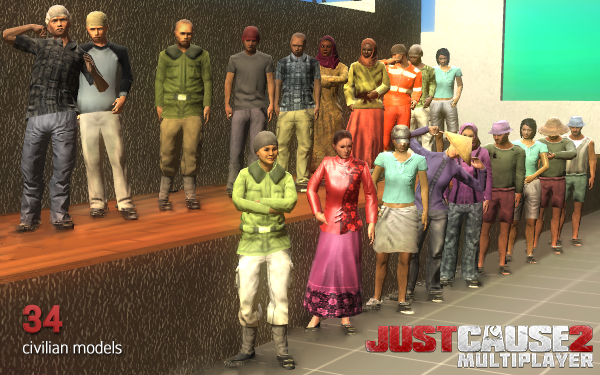 The multiplayer beta for Just Cause 2 has just received a massive update.

Update 0.2 adds Steam achievements, scriptable client actors, civilian model support, depth tested rendering, unicode support and an overhaul of the main menu, to name just a few of the improvements.
Script examples on the support forums include wingsuits, drifting, companions and claymore mines.
There's also a massive list of bug fixes.
Check out the full forum post to get the complete rundown.