Just Cause 2 demo live on Xbox Live Marketplace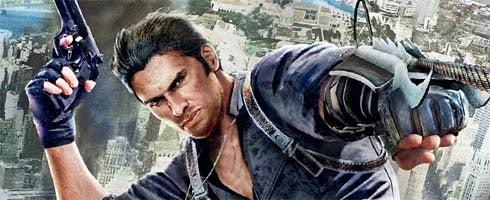 As promised, the Just Cause 2 demo is now available on Xbox Live Marketplace.
The taster weighs in at a slap-bang 1Gb. Queue it up here.
No sign of the PC demo yet, at least on Steam, but it should be going up later today. Same for when it hits the PlayStation Store for PS3.
The full game's due for release on PS3, 360 and PC on March 26.
Thanks, TheDutchSlayer.