Journey, Flower, flOw trilogy to be released this summer on PS4 in 1080p at 60fps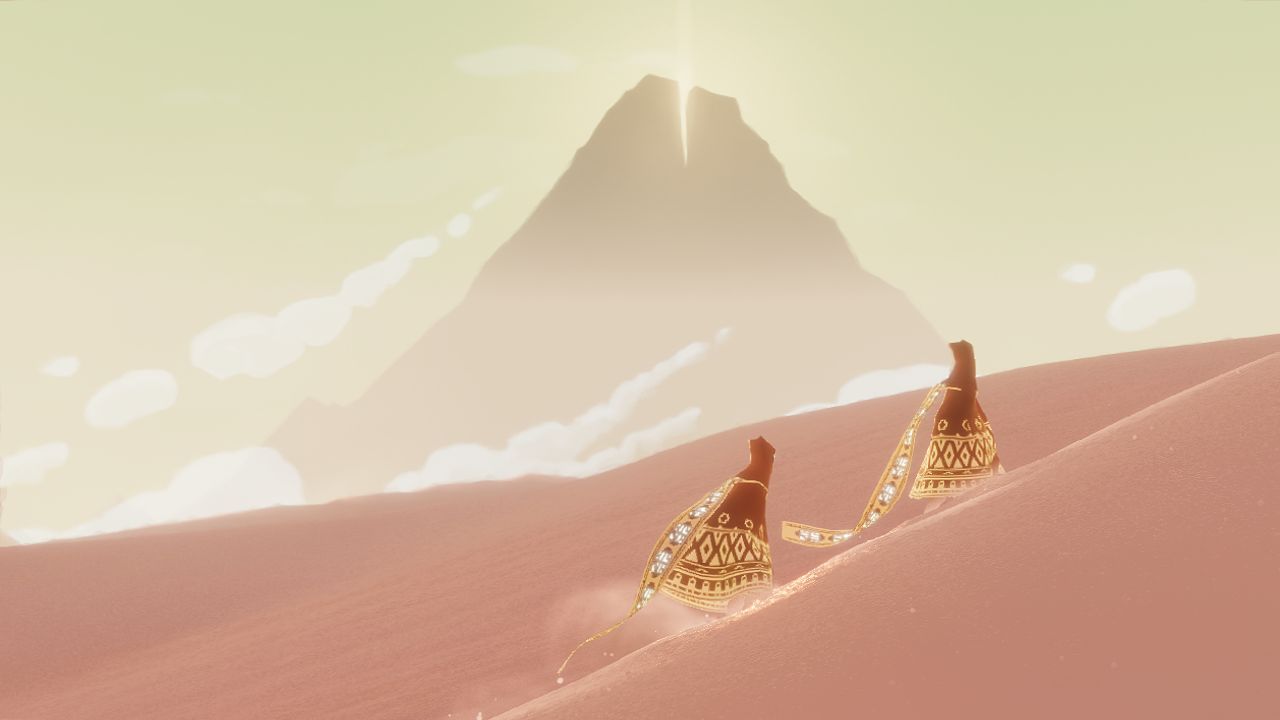 A remastered version of the Journey Collector's Edition is coming to PlayStation 4 from ThatGameCompany.
According to Gamespot, the trilogy will contain PS3 titles flOw, Flower and Journey on one disc, and it will run in 1080p at 60fps.
A standalone version of Journey will arrive close to the trilogy's release on PS4 through the PS Store.
Flower and flOw are both available through store, but Gamespot said it's unknown whether Journey's PS4 release will be Cross-Buy compatible like the aforementioned titles.