Japanese console market hits a 24 year record low, 3DS on top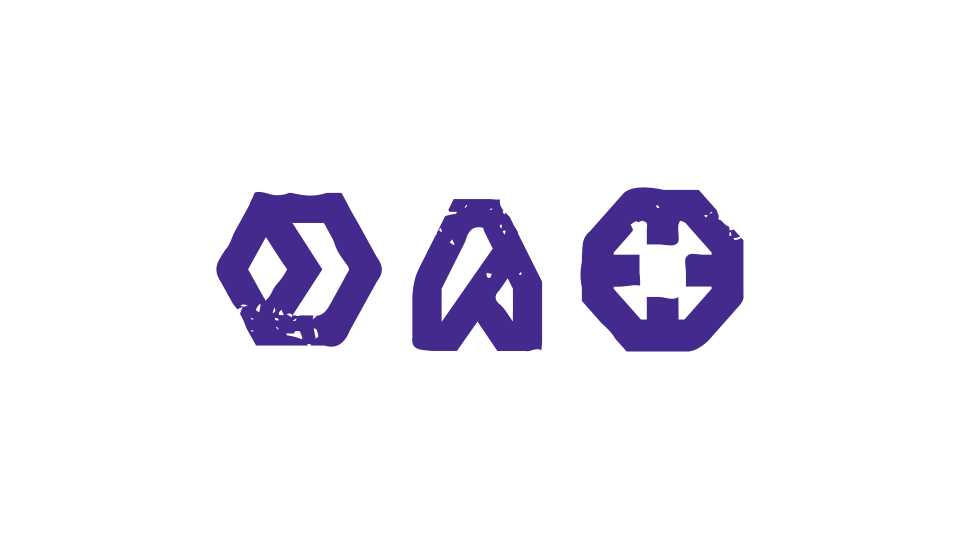 Japanese gamers are currently spending less on console games than they have in the past two decades.
According to this Famitsu charts, total spend on hardware ans software for both home and portable consoles was lower over 2014 than at any time in the past 24 years.
The record low for the Japanese games industry was noted on NeoGAF, where Media Create charts and other Japanese sales data is regularly collated. Here's the chart put together by Road:
This may seem strange given how strongly the new consoles are performing in the west, but it's worth noting that, like the NPD's reports internationally, Famitsu doesn't track non-traditional spend. If you factor in PC and especially smartphone gaming, it's likely that total industry spend is as healthy as ever. In the west, combining traditional and non-traditional sales reveals the market just keeps on growing, and mobile gaming is an even bigger deal in Japan than in the west.
That's probably not much comfort to Sony and Nintendo, but companies like Square Enix and Capcom which have diversified to other platforms are probably pretty happy.
Famitsu also provided Japanese hardware sales figures for 2014 and a top ten software chart. As you'll see Nintendo ruled the roost, with the 3DS accounting for eight of the top ten best-selling games and the Wii U nabbing the others. It's heartening to see that all but one of the top ten best-selling titles were 2014 releases.
Japanese software sales 2014
Yo-kai Watch 2: Ganso and Honke - 3,050,178 (3DS)
Pokemon Omega Ruby and Alpha Sapphire 2,464,850 (3DS)
Monster Hunter 4 Ultimate - 2,381,177 (3DS)
Super Smash Bros. for Nintendo 3DS- 2,066,022 (3DS)
Yo-kai Watch 2: Shin Uchi - 2,007,327 (3DS)
Yo-kai Watch - 994,346 (3DS)
Mario Kart 8 - 842,053 (Wii U)
Dragon Quest Monsters 2: Iru to Ruka no Fushigi na Fushigi na Kagi - 748,139 (3DS)
Kirby Triple Deluxe - 687,957 (3DS)
Super Smash Bros. for Wii U - 478,366 (Wii U)
Yo-kai Watch is coming west this year, by the way.
The 3DS was also the best-selling piece of hardware, with the Vita in second place; Japanese gamers love portables, it seems. The PS4 was the best selling home console.
Japanese hardware sales, 2014:
3DS: 3,153,045 (17,847,056 life to date)
Vita: 1,147,936 (3,423,075 life to date)
PS4 - 925,570
Wii U - 604,856 (2,123,283 life to date)
PS3 - 450,034 (10,018,534 life to date)
Xbox One - 45,958
Most Japanese chart tracking services no longer report on the Xbox 360, due to negligible sales.
Thanks, MyNintendoNews.