Keita and his Yo-kai Watch are heading west in 2015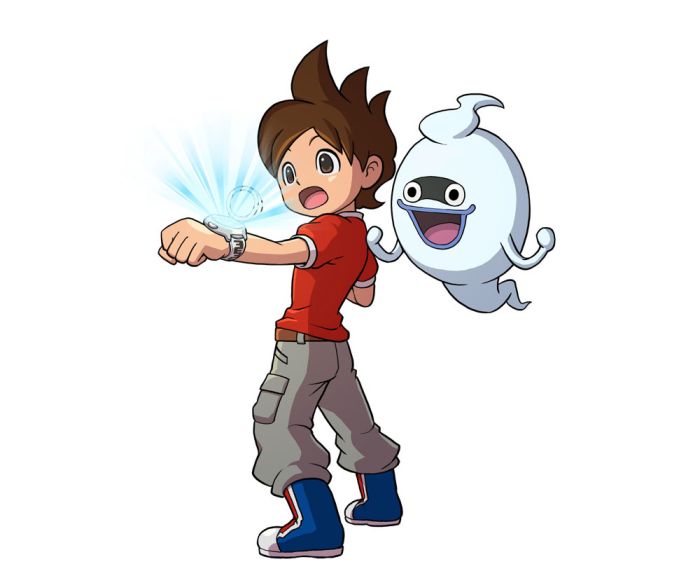 Level-5 fans will be pleased to know that Yo-kai Watch will be heading west in 2015.
The news comes straight from president and CEO Akihiro Hino who said it has "big appeal" and that it's in talks with a toy maker for added support.
"In regards too foreign markets, we have been taking a look at it in regards to Yokai Watch," he told ZakZak (via NeoGAF). "We are in development planning to release it sometime next year.
"We think it has a big appeal as a very Japanese-ish fantasy story. We already have support from a foreign toy maker company saying that it will be a definite success."
The 3DS exclusive series has been extremely popular in Japan, with the original moving over 1.2 million copies and Yo-kai Watch 2 moving 2 million units since its release last month.
Thanks, Gematsu.