Jack smells a conspiracy in Dead to Rights: Retribution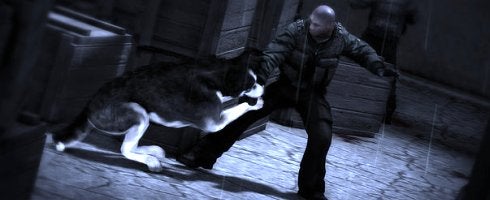 There's a mini dev diary of sorts for Dead to Rights: Retribution posted over on Eurogamer Germany.
In it, the developers chat a bit about recreating the franchise for a brand new audience, and reinventing it at the same time.
Says the storyline starts at "year zero" for Jack Slade and Shadow, and Jack must get to the bottom of a conspiracy.
A single control system will give you the ability to use hand-to-hand combat along with guns during gameplay, and not only will you be issuing commands to Shadow, but you get to play as the trusty canine companion too.
The game's due sometime this year.