It looks like Spotify is coming to Xbox One - rumour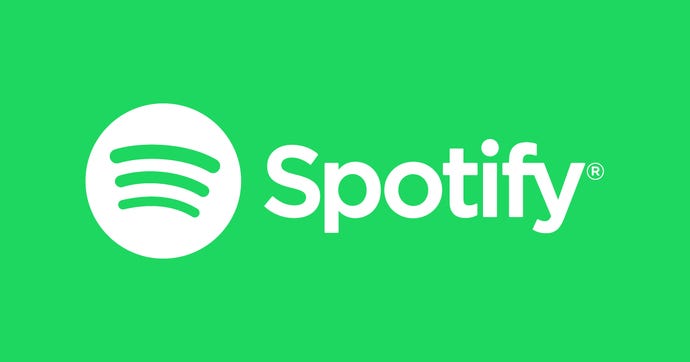 Is Spotify coming to Xbox One? It sure looks that way.
The music app has been available on PS4 since 2015, when Sony inked an exclusive deal with the company. At the time, the Music Unlimited app was axed in favour of the then-new PlayStation Music moniker.
Sony and Spotify always said that this was an exclusive partnership, but the latter never ruled out appearing on other platforms down the road. Now, it seems the time is finally upon us.
In the last two days, there have been a number of Spotify-related sightings that more or less confirm it's at least being tested. Reddit user Geralt_De_Rivia spotted Larry Hryb aka Major Nelson using the app on his Xbox.
Following Major Nelson's account on Xbox has always been a good way to find out about some upcoming releases, since he often players pre-release games and other in development apps.
A day later, another Reddit user noticed this article about Spotify on the Microsoft retail partner training portal.
Neither Microsoft nor Spotify have obviously made an official announcement yet, but at the very least it looks like it's close to being a reality. When the company finally enabled background music support on Xbox One a little over a year ago, Spotify was the number one app people wanted to use the feature with.