Spotify arrives on PlayStation Music this spring, Music Unlimited closing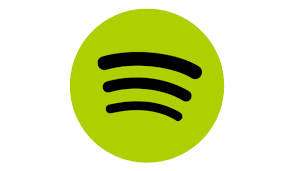 Spotify will launch on PlayStation Network this spring as part of a new music destination called PlayStation Music.
PlayStation Music is a replacement for Music Unlimited, and those with a PSN account can link to Spotify which can be used just for music, or when playing games on PlayStation 4.
Existing playlists from current Spotify users and curated playlists will be available through PlayStation Music.
Prior to the launch of Spotify on PlayStation Music, the Music Unlimited service will be shuttered in 19 countries on March 29.
From February 28, Music Unlimited users with active subscriptions will receive free access to Music Unlimited through March 29.
Spotify will be made available in 41 markets across Asia, Europe, and North and South America.
Features which will be made available exclusively through Spotify on PlayStation Music will be announced closer to launch.
The service will initially be accessible on PS3, PS4, and Xperia smartphones and tablets.