Iconic Counter-Strike: Global Offensive map Dust2 is getting an updated version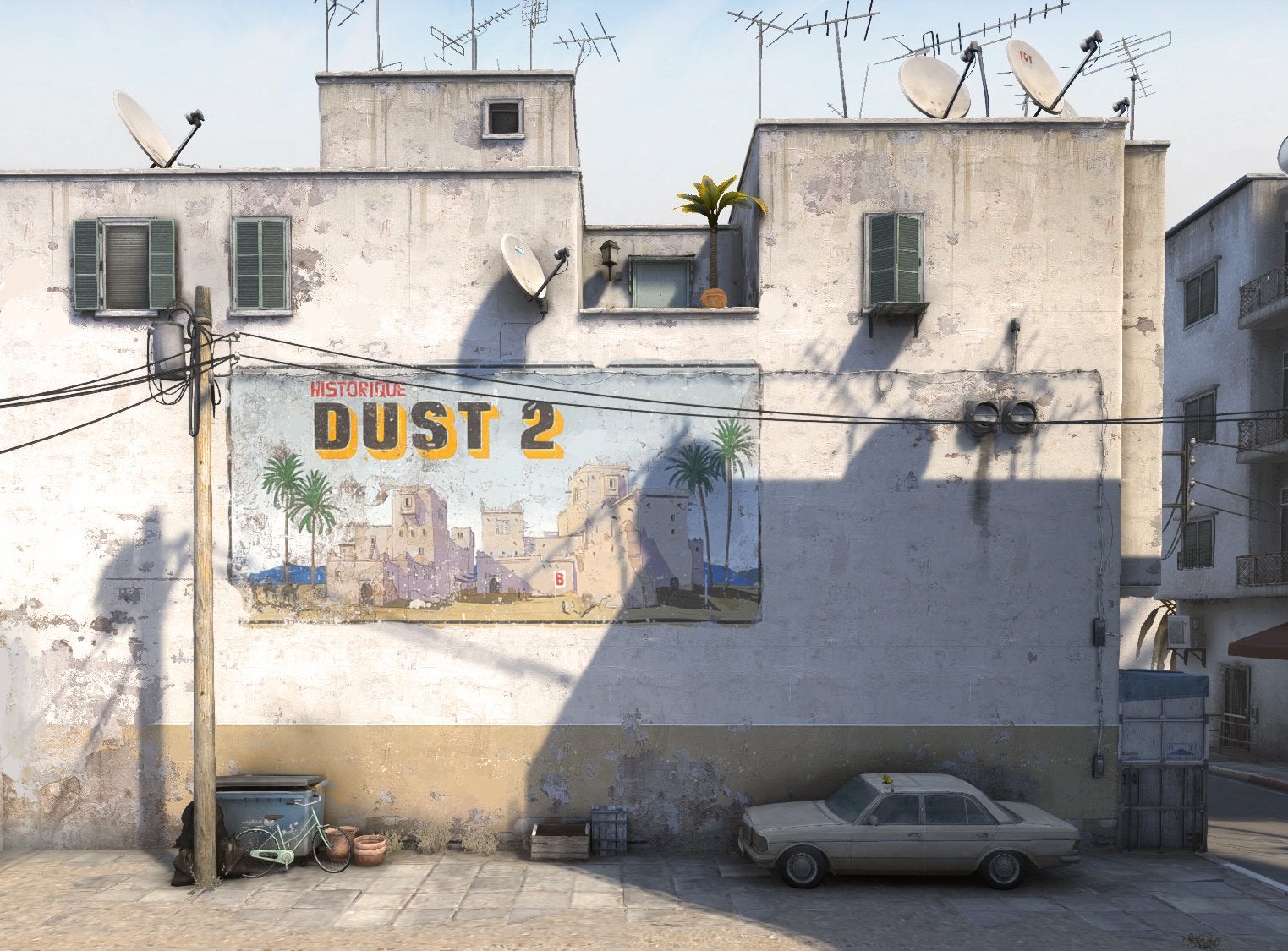 Valve will soon release an updated, refined version of the classic Dust2 map in Counter-Strike: Global Offensive.
The map was removed from Competitive Play a while ago, and it looks like this new look is the reason. Valve didn't share too many details, just that the new version will be available soon for beta testers.
Here's the tweet announcing it:
Coming soon for testing in CS:GO's next beta depot: an updated, refined version of its most iconic map – Dust2. pic.twitter.com/0xBbbcXxzy

— CS:GO (@csgo_dev) October 9, 2017
This could just be a visual upgrade, but we'll have to wait for the beta to drop before we notice any other changes. Valve actually did a similar thing with Inferno, another fan favourite map. Although the layout stayed the same, Valve made big improvements to the readability of some locations.