"Serious" ICO to quiz Sony over PSN data theft

The Information Commissioner's Office is set to talk to Sony after it was announced by the company last night that personal data was taken from millions of PSN users following an "external intrusion" into the network by hackers.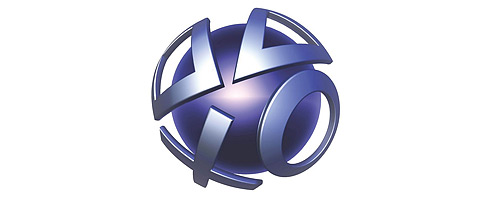 "The Information Commissioner's Office takes data protection breaches extremely seriously," ICO told Eurogamer.
"Any business or organisation that is processing personal information in the UK must ensure they comply with the law, including the need to keep data secure.
"We have recently been informed of an incident which appears to involve Sony. We are contacting Sony and will be making further enquiries to establish the precise nature of the incident before deciding what action, if any, needs to be taken by this office."
ICO will investigate if Sony did enough in protecting personal data of PSN users and question the company over the potential theft of credit card information to millions of network users.