Danger "lurks over every dune" in Homeworld: Deserts of Kharak story trailer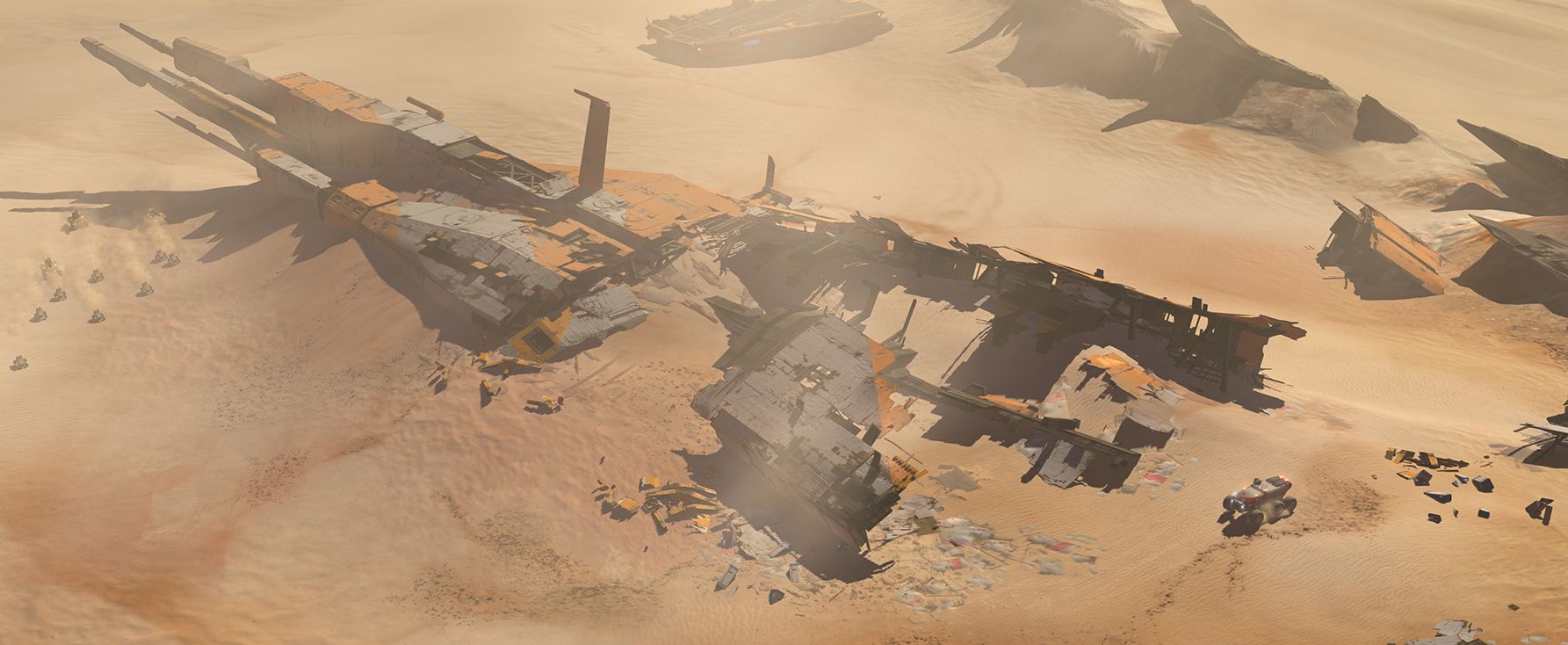 A story trailer for Blackbird Interactive's Homeworld: Deserts of Kharak has been released, giving you a look at what to expect when it comes out later this month.
According to the video, there's a Primary Anomaly somewhere in the desert, and the player will need to find it. Prepare for battle though, because there are others looking for it too.
The ground-based sci-fi RTS is out on January 20 and is available for pre-order on Steam. Those who drop the cash on it before release will receive a free copy of Homeworld Remastered Collection.
The latter was released in February of last year and those who own it through Steam can take 20% off their Homeworld: Deserts of Kharak pre-order.