Hitman 3 owners can play Sapienza free for the next 10 days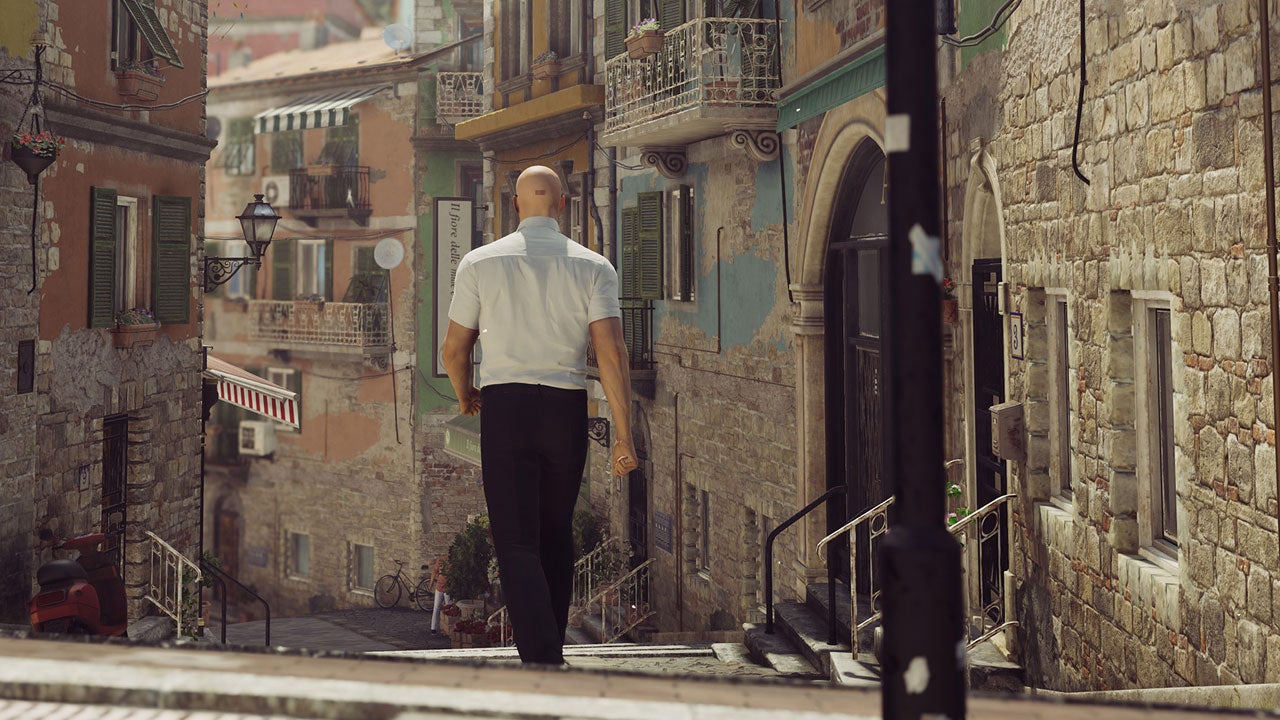 Now through next week and into the weekend, all Hitman 3 players can play the fan-favorite map Sapienza for free.
This means you have until July 4 to indulge in the map while playing Hitman 3 or the Hitman 3 Starter Pack.
Sapienza was released for Hitman in 2016, and is compatible with the current game, just like all the other maps, and it contains the World of Tomorrow mission. In it, you are trying to destroy a DNA-specific virus and also assassinate Ether Biotech Corporation scientists Silvio Caruso and Francesca De Santis.
The virus is being developed by Caruso, and it is designed to kill certain individuals once released. Meanwhile, De Santis is also on the hitlist due to being Caruso's overseer and who could one day continue work on the virus.
Agent 47 has been dispatched to take care of things by the ICA, which was contacted by an Ether shareholder worried over the moral implications.
Along with the map and its interesting mission, you will also be able to try and take out the Elusive Target, The Twin.
Here, Agent 47 is tasked with eliminating Dylan Narvaez, who is the identical twin brother of Gonzales - who contracted the hit. Turns out, Gonzales wants Dylan out of the way in order to take over their joint-owned business.
Thing is, since the two are identical, it's hard to determine which is which. As Agent 47 you will have to figure it out because if you kill Gonzales instead, the mission will end in failure.
The Twin Elusive Target will go live on July 2.