Hideo Kojima forms new studio, debut game to launch first on PlayStation - report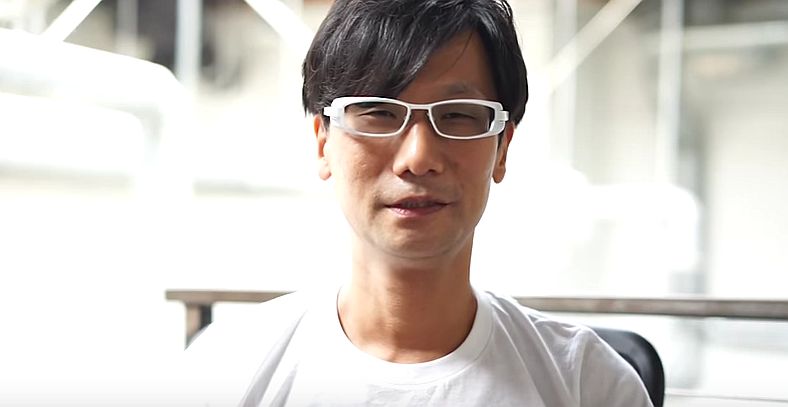 Hideo Kojima's contract with Konami has expired, and a report out of Japan states he has formed a new studio.
According to Nikkei, Kojima's new studio is made of former Kojima Productions staff and is currently in negotiations with Sony Computer Entertainment.
The report states the debut title from the studio will launch first on PlayStation platforms.
Konami formally confirmed Kojima's departure via a Japanese press release today. The timing matches an October report which stated his contractual obligations would end during the month of December.
Hopefully this means we may find out what went on between the Metal Gear Solid creator and the publisher.
Earlier this month during The Game Awards 2015, host Geoff Keighley said Kojima was barred from attending the show, which is why Keifer Sutherland took to the stage to accept an award for Metal Gear Solid 5: The Phantom Pain on his behalf .
Fans were rather upset over this news, along with former Square Enix president Yoichi Wada who took to his Facebook page to voice his opinion on how Konami had been treating Kojima, which he felt was both "cruel" and bad for business.
We'll update you should more information come to light.
Via Gematsu with special thanks to Mike W.