Keighley: Konami blocked Hideo Kojima from The Game Awards 2015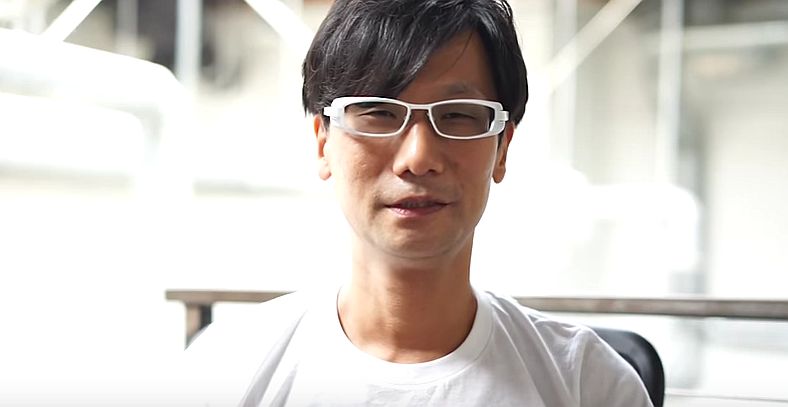 Hideo Kojima did not attend The Game Awards 2015. No, not even in a mask.
Keifer Sutherland took to the stage to accept an award for Metal Gear Solid 5: The Phantom Pain on behalf of Hideo Kojima and the entire Kojima Productions team.
Host Geoff Keighley then explained that Kojima had planned to attend, but had been informed at the last minute by one of Konami's lawyers that he could not.
It's all a bit mysterious right now, but likely relates to Kojima's contractual obligations; as such, we're unlikely to hear anything about it till they expire. It's possible that will happen later this month.
It can't come soon enough, to be honest; the confusion regarding Kojima's employment status and what actions Konami has or hasn't taken is not doing the publisher any PR favours.