Diablo-themed update coming to Heroes of the Storm later this month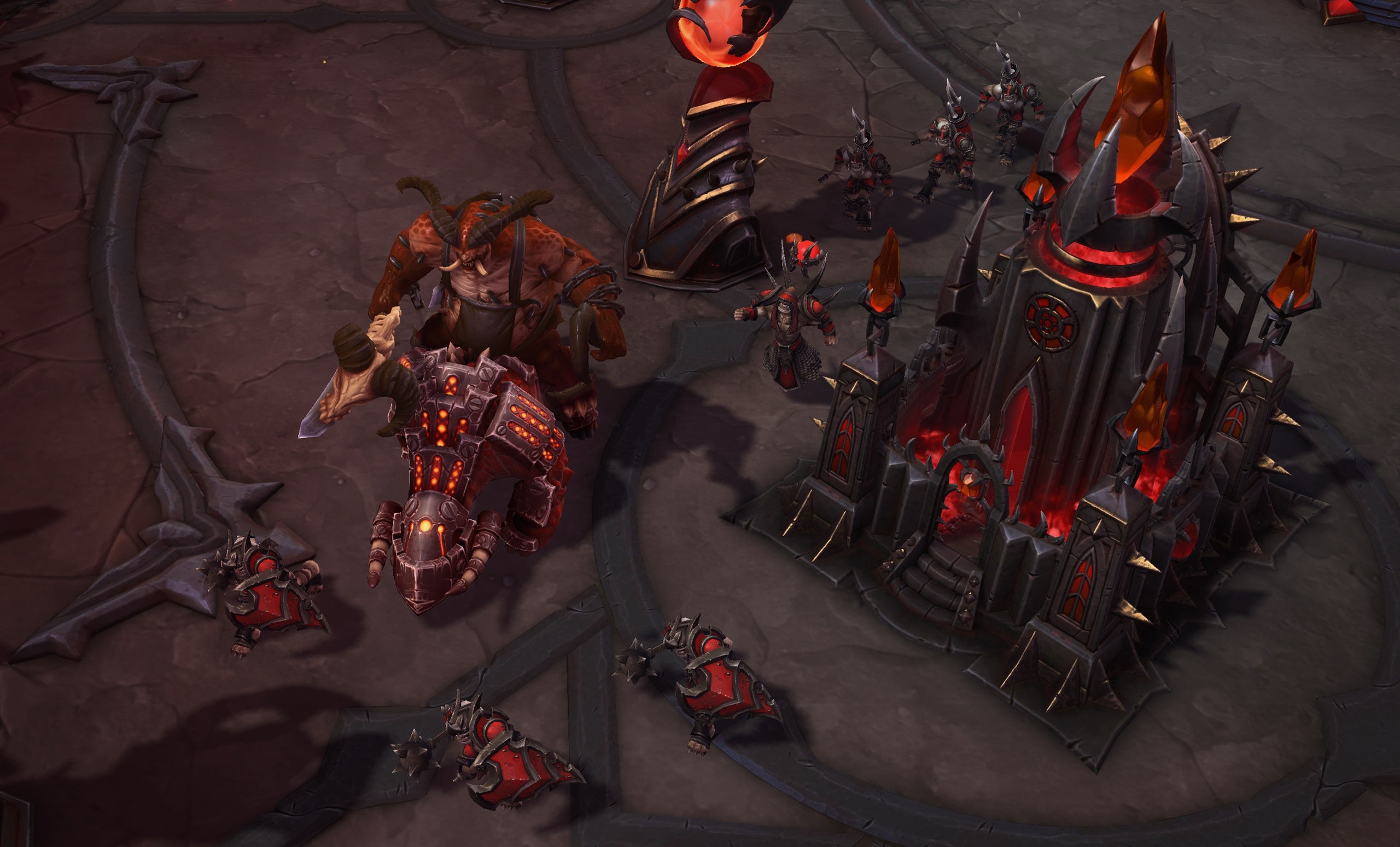 Blizzard will be adding more Diablo content to its Heroes of the Storm MOBA later this month, starting with that dastardly demon the Butcher and a Battlefield of Eternity background.
The update is titled the Eternal Conflict, and features the Butcher waving around his giant cleaver. Man I hated that guy.
Battlefield of Eternity, meanwhile, is a two-lane map and the atmosphere looks rather similar to Sanctuary. According to Shack, an angel and a demon have reached a stalemate in battle at the center of the map.
Players will assist their chosen immortal or try to take the other team out before it can do same.
Additional Diablo-themed content is in the works as well, according to Shack which has all kinds of neat information on the upcoming Eternal Conflict update. Apparently, Mercury camps will work a bit different in the content than how they do now. Go read up on it.
The Heroes of the Storm Eternal Conflict update will arrive on the Public Test Servers on June 23 with a full release on June 30.