Heroes of the Storm launches today - get on board now for extra goodies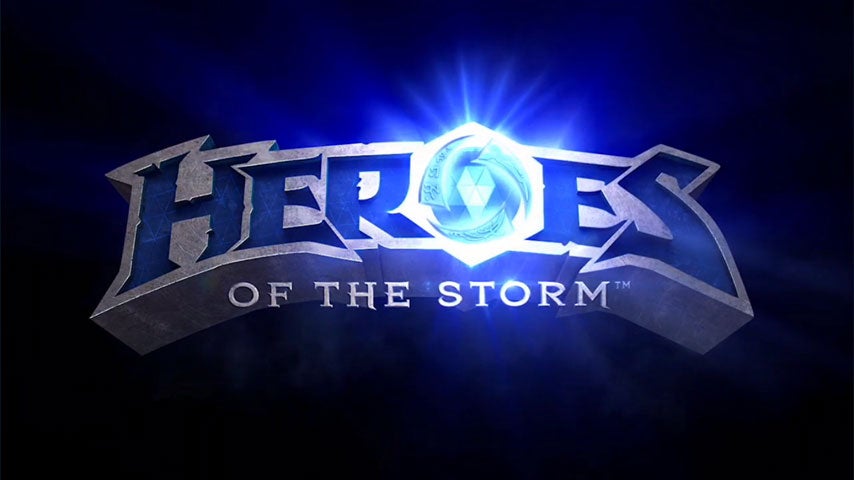 Heroes of the Storm is now available to everyone. You should probably have a go.
Blizzard MOBA Heroes of the Storm comes out of beta and into the glorious future of full release today. You no longer have any excuses not to give it the time of day.
Jump on board during the first week of official release and you'll receive a commemorative in-game portrait, and enjoy a a tasty XP boost for having a go any time in the first three weeks.
Here's Blizzard's latest cinematic trailer to get you in the mood.
If you're under the legal drinking age you may wonder where Blizzard gets off adding yet another contender to the throng of MOBA's out there. Older gamers will pat you gently on the head and remind you that DOTA, the project that started it all, was a Warcraft 3 mod.
I had a crack at Heroes of the Storm and observed that yep, it's a MOBA alright, complete with a near-vertical difficulty wall. Meanwhile, people who already know how to play MOBAs reckon it's been rendered much more accessible by getting rid of all that item and customisation stuff. Takes all sorts! Your mileage will vary.