Here's when you can play the Rainbow Six Siege open beta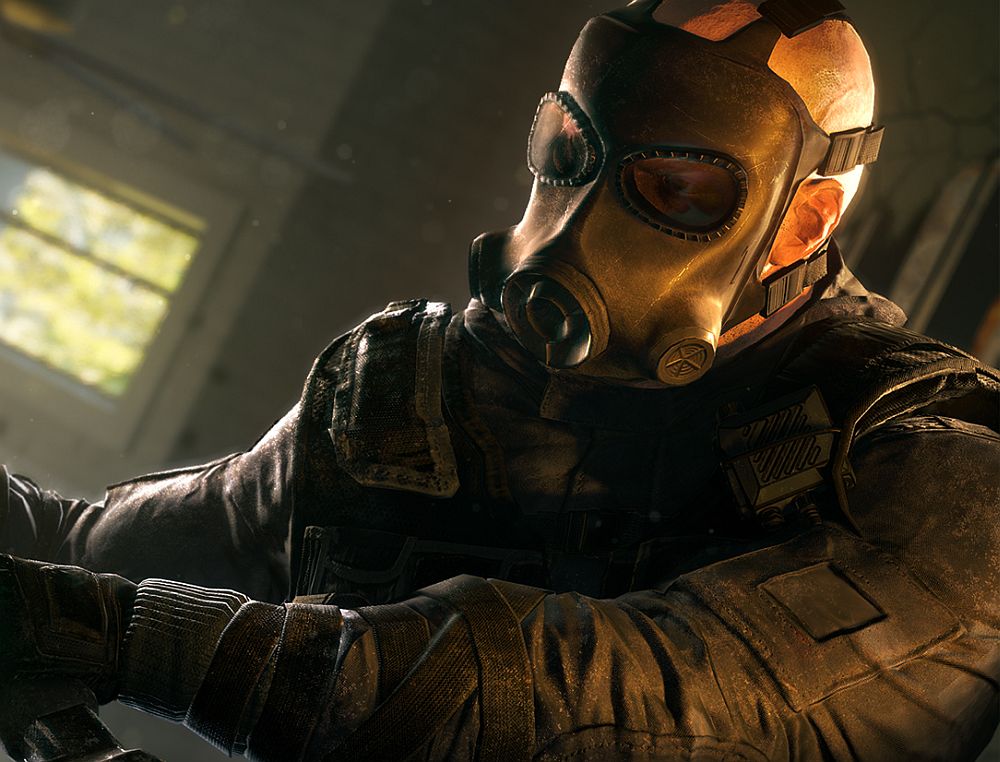 Rainbow Six Siege beta will be open to all this afternoon.
In case you missed it, Rainbow Six Siege is hosting one last beta ahead of launch next week.
The beta is live now for all those who participated in the most recent closed testing, and will open up later today for all. You can download it now on PC through Uplay, PSN and Xbox Live. The download is a bit less than 8GB.
The beta is not content-light either, with two multiplayer modes and one Terror Hunt mode. You will be fighting across maps; Kanal, Hereford, and House, in both day and night variations
The open beta launches at precisely 10am EST, 3pm UK.