Here's the launch trailer for Rise of the Tomb Raider 20 Year Celebration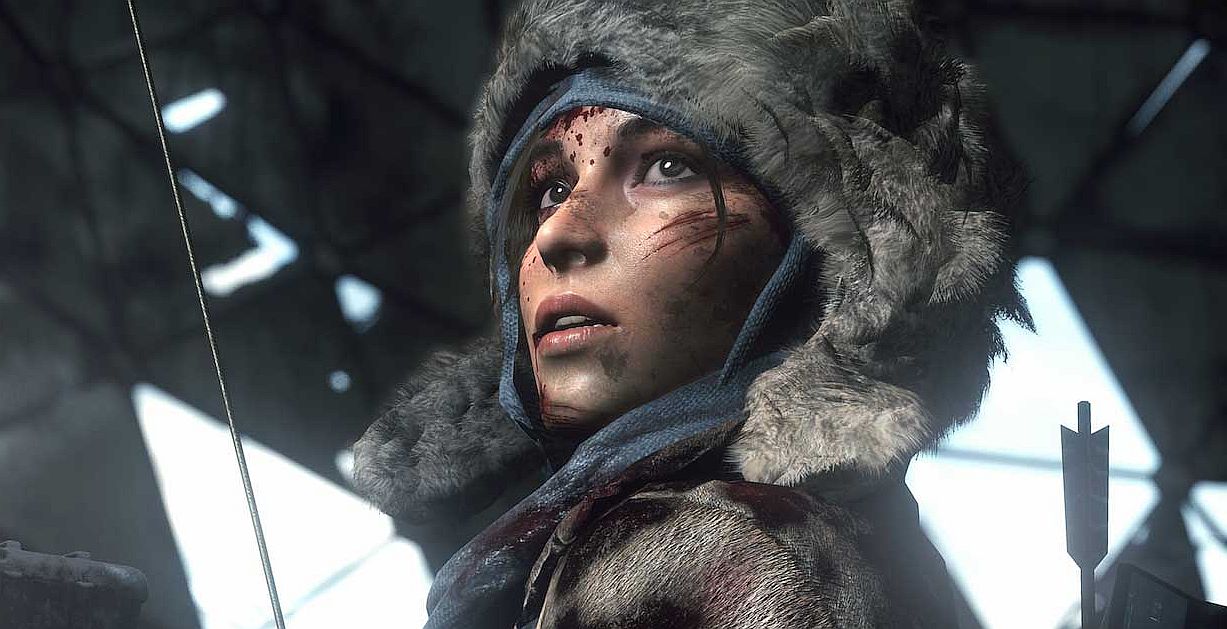 After releasing a lovely set of screenshots for Rise of the Tomb Raider: 20 Year Celebration yesterday, Square Enix has now provided a look at the game in action.
It was announced yesterday that those who log in during launch week will receive a 100,000 in-game credit bonus. Nice incentive, there.
Out next week on October 11 for PlayStation 4, the Rise of the Tomb Raider: 20 Year Celebration edition includes the Blood Ties single-player story chapter, Lara's Nightmare zombie combat, new Co-op Endurance gameplay, PlayStation VR support and all previously released DLC.
Extreme Survivor difficulty for the main campaign is also included along with a 20 Year Celebration outfit and gun, and five classic Lara skins.
All of the aforementioned extra content, except for VR support, will be made available for Xbox One and PC players. Current Season Pass owners on Xbox and PC will automatically receive the extra content for free at launch.