Hellblade: Senua's Sacrifice will finally arrive on PC and PS4 in August as a digital-only title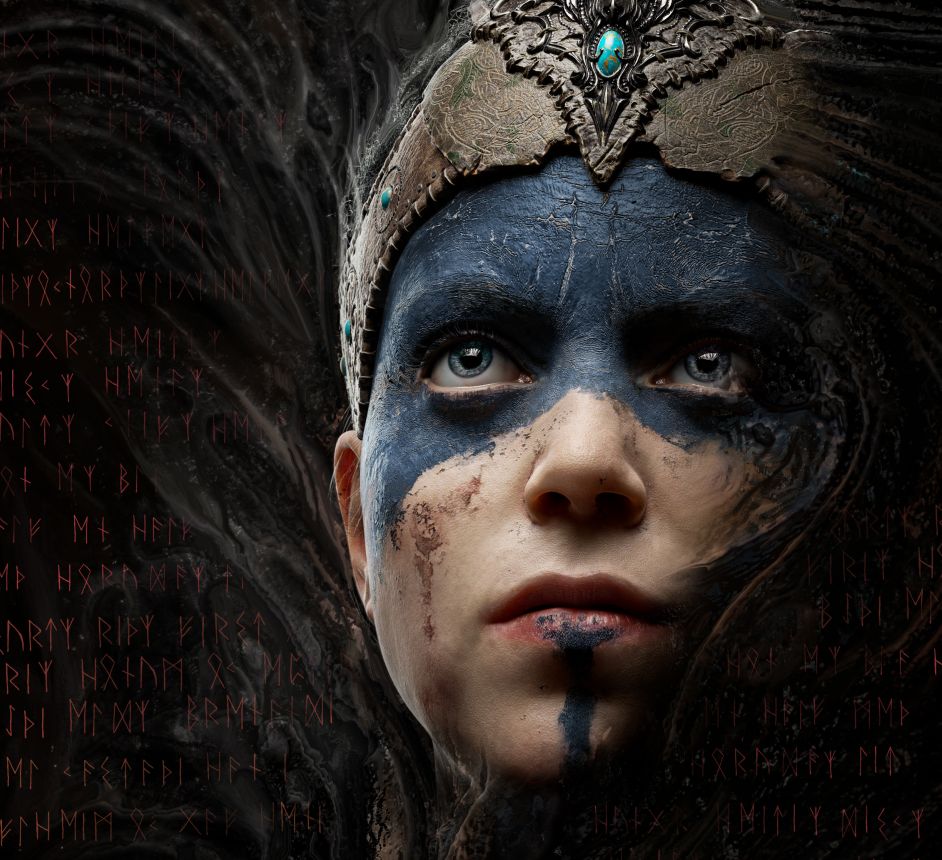 Ninja Theory has announced that Hellblade: Senua's Sacrifice will be released for PlayStation 4 and PC in August.
Announced as digital-only title back in 2014, Hellblade: Senua's Sacrifice, is now available to pre-order on GOG, Steam and the PlayStation Store for $29.99/€29.99/£24.99.
Those pre-ordering for PS4 will receive a Hellblade: Senua's Sacrifice Dynamic Theme featuring the burning tree scene from the game.
Pre-ordering on PC will net the customer an exclusive digital comic short, Hellblade: Senua's Song, written by Hellblade creative director Tameem Antoniades and featuring art from Eisner Award nominee Ben Templesmith.
"We're happy to announce Hellblade's release date after three years of open and independent development," said Antoniades in the press release.
"Hellblade has been all about trying to rejuvenate the space between 'indie' and AAA, where games can be creatively rich but still boast AAA quality.
"At around half the length of a similar AAA game and half the price, we think Hellblade will give players a unique AAA quality experience at a fair price."
Since development started on the digital title three years ago at gamescom 2014, Ninja Theory has provided near constant updates on the game's progress through announcements, dev diaries, a look at various performance capture scenes, and the like.
Back in March, it was announced the game had entered Alpha.
Originally titled just Hellblade, the game's world is based on Celtic and Norse mythology and feature's protagonist Senua on a personal journey and underworld which consists of psychotic manifestations from both her reality and in her own mind.
Hellblade: Senua's Sacrifice will be released on August 8.