Hellblade: Senua's Sacrifice has entered Alpha stage, latest developer video shows off brand new footage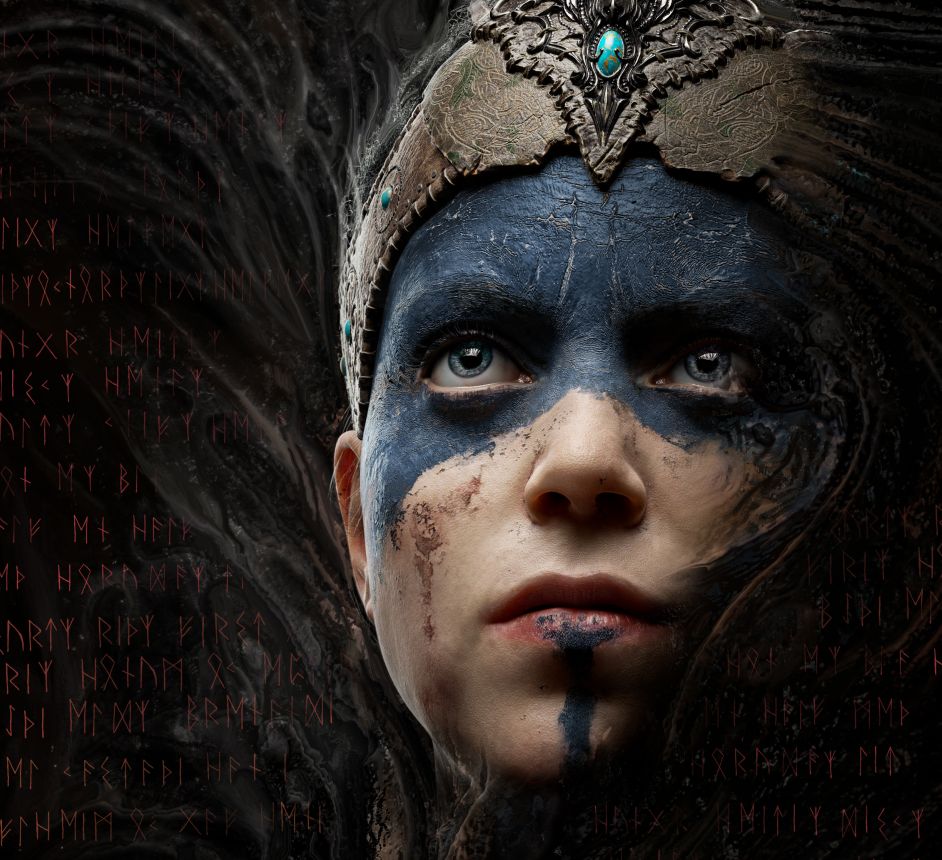 Hellblade: Senua's Sacrifice has reached Alpha stage, and to give you an idea of how the long-awaited title is coming along, here's a new dev video.
The development video above from Ninja Theory, Episode 26: Myths and Madness, explores how our heroine's journey in Hellblade: Senua's Sacrifice is "intertwined with both her experiences of psychosis and Viking mythology."
Being in Alpha stage means the game is now playable from beginning to end, but there is still quite a bit of work to do, according to the the developers. All gameplay mechanics are in the game, in the process of being refined, and the combat system is complete as well.
"Some parts of the game are starting to look and feel just as we envisaged, whereas others are still only built to a basic level," said the studio's Dominic Matthews. "The important thing at this stage is that all of the areas are laid out and the design clearly defined."
All of performance capture scenes have been shot, and each scene is in the process of being added to the game. All voice over has been recorded as well and captured "binaurally" so that when heard through headphones, players will be able to "place the voices in the 3D space" around them.
Hellblade: Senua's Sacrifice was originally slated for a 2016 release before seeing a delay.
It will instead arrive sometime this year on PC and PlayStation 4.