This is the hardware you'll need to run GTA 5 at 4K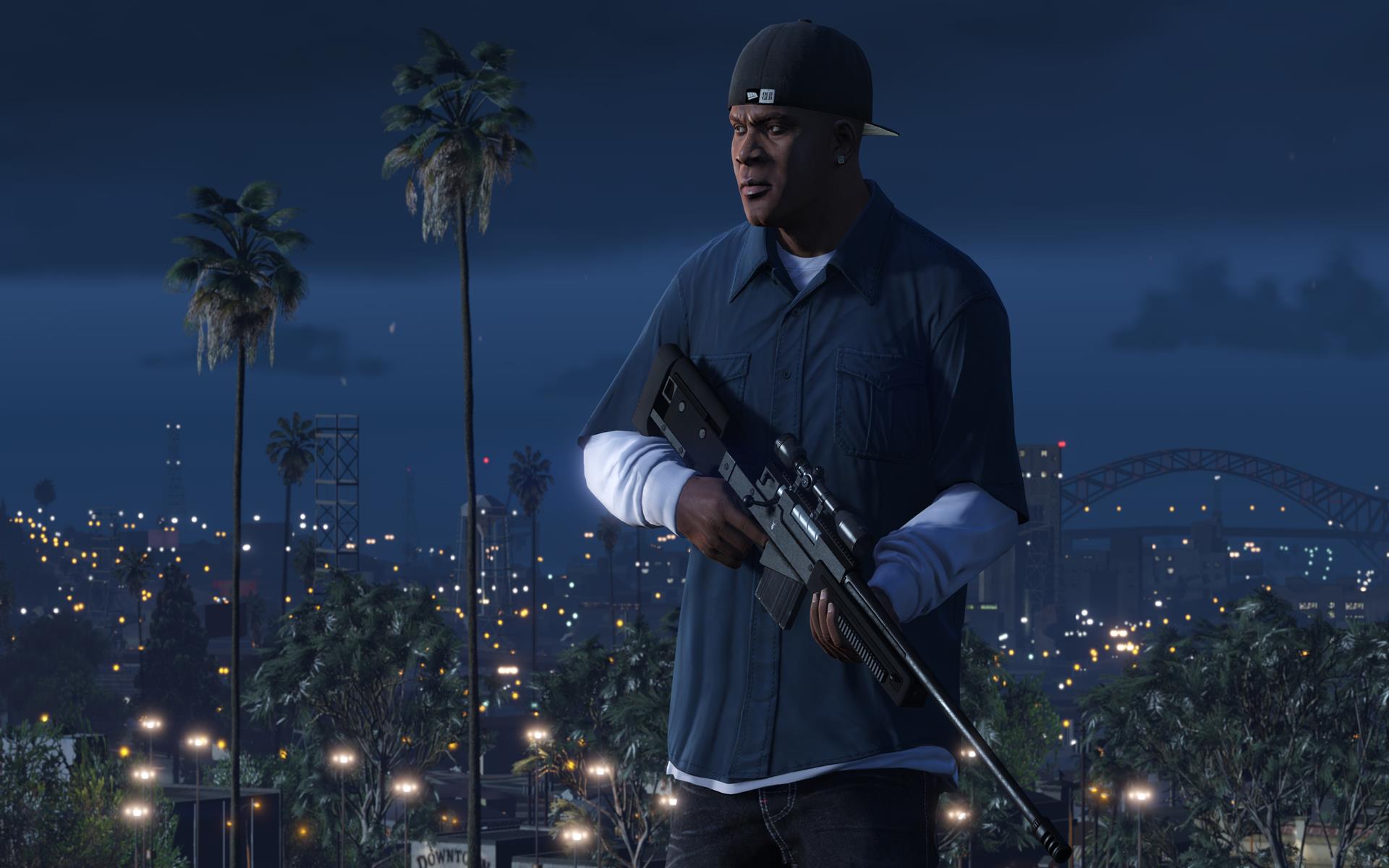 GTA 5 is looking like it's going to have a pretty decent PC port. This becomes even more evident when Rockstar talks about the requirements needed for 4K.
Rockstar has confirmed that the minimum and recommended specs that were published a while back are designed to run the game at 1080p resolution and 60 frames-per-second.
The developer talked to PCGamer about what it learned from the launch of GTA 4 and Max Payne 3 on PC. "One of the lessons we have learned over the years through Grand Theft Auto IV and Max Payne 3 on PC was that people want the freedom to configure their system to suit their preferences," said Kevin Hoare, president of Rockstar Toronto.
"Our focus for Grand Theft Auto V was to ensure most people could run the game comfortably, and provide a wide range of options to tailor your experience to your system."
But what about 4K? What kind of hardware are we going to need for that?
"To run the game on a 4K display at 30fps, you'll need at minimum an AMD HD 7870 or Nvidia GTX 760 with 2GB of VRAM." Though running it at 4K/60fps will require a "high-end SLI or Crossfire setup."
"The optimal way to run the game will depend on an individual's preference," added Hoare.
GTA 5 is out on PC April 14.