Rumour: GTA 5 next-gen delayed to 2015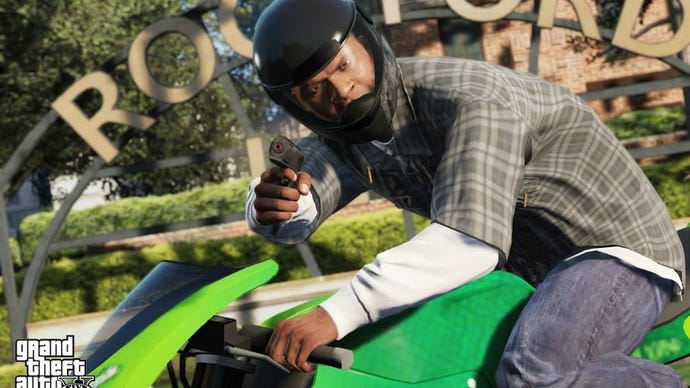 Reckon you're going to be playing GTA 5 on PC, PS4 or Xbox One this Christmas? You may want to think again.
There was plenty of chatter of a next-gen slip of GTA 5 at gamescom. We were told Rockstar did have the new versions at the show, but it was only being seen by retailers.
"Fall 2014" on PS4, Xbox One and PC? Unlikely. Watch the video.