GT5 reviews are go - it's an EG 9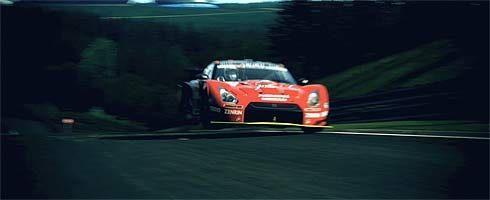 The GT5 review embargo has now lifted. Get ever score after the break.
All the scores are below. If you have any more, stick them in the comments and we'll add them.
Gran Turismo 5 has now launched for PS3, with midnight openings taking place last night in the UK and India.