Grid 2 ends its racing career and retires from Steam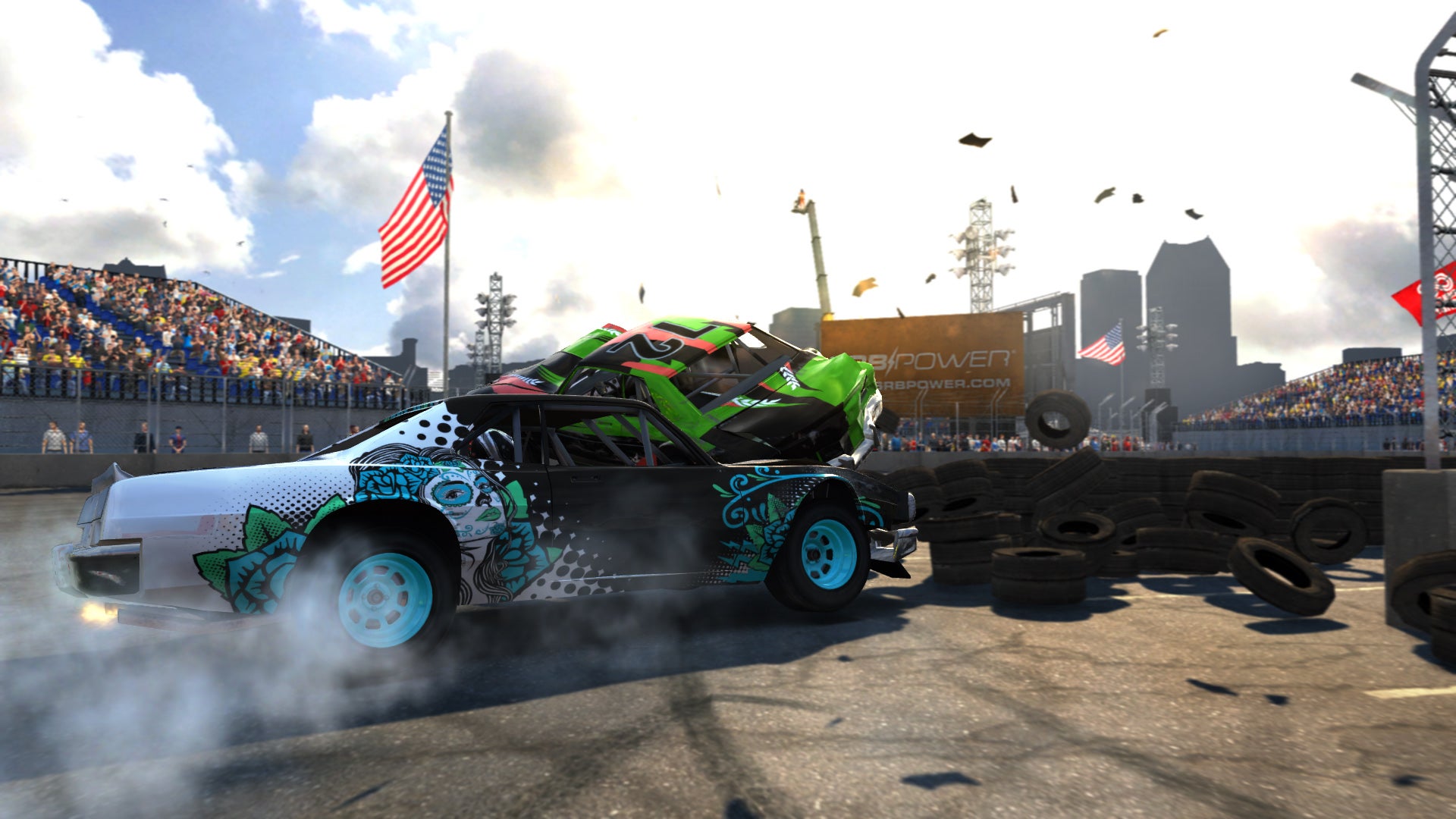 Grid 2 has gone... well, off-the-grid.
Two years after its predecessor, the chequered flag has been waved over Grid 2. The 2013 racer was pulled from Steam (along with the PS3 and Xbox 360 digital storefronts) this week.
The game's Steam page lays it out: "At the request of the publisher, GRID 2 is no longer available for sale on Steam". It's likely licenses - either for the cars or the game's soundtrack - have expired. Codemasters probably isn't in the business of updating those for a six-year-old racing sequel. Race Driver: GRID was delisted for similar reasons back in 2017.
As per usual, you'll still be able to download Grid 2 if you already owned it. That's hopefully more than a few of you: Codemasters were giving away Grid 2 for free through Humble back in March.
This isn't Steam's only shedding this month. Ducktales Remastered, another 2013 release, quacked its last a week ago.
The next Grid, the elegantly-titled GRID, hits the starting grid on PC, PS4 and Xbox One on October 11th.