These Gravity Rush Remastered screenshots are rather lovely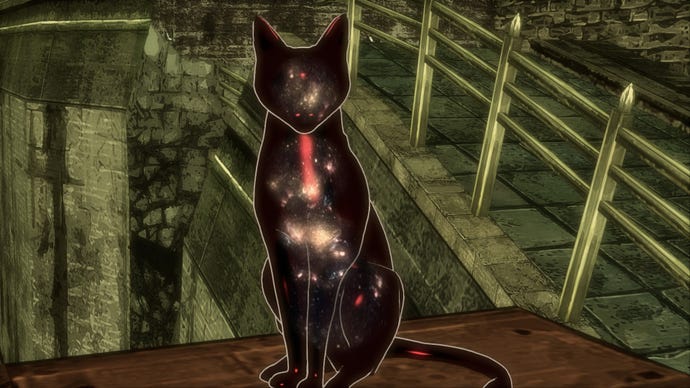 Here's a look at Gravity Rush Remastered via some lovely screenshots.
It was announced last week the title would be released at retail in North American stores in early 2016, and Amazon has it listed for a February 9 release. It is also available for pre-order.
It will release in stores as well in Japan and Europe.
The digital version arrives in Japan on December 10, in North America on February 9, and in Europe on February 10.
Gravity Rush Remastered was announced for PS4 alongside Gravity Rush 2 during TGS in September.
The game will contain all DLC released with the original Vita version.