Good Old Games shuts down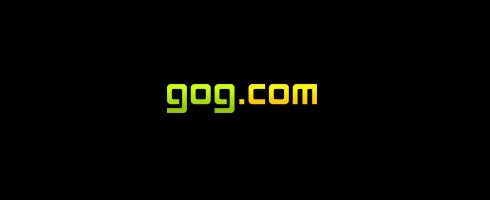 PC digital distribution platform GOG, Good Old Games, has announced it's shut down.
The service, run by Witcher developer CD Projekt, gave very little notice of its closure until last night on its website.
A message read:
"We have recently had to give serious thought to whether we could really keep GOG.com the way it is. We've debated on it for quite some time and, unfortunately, we've decided that GOG.com simply cannot remain in its current form.

"We're very grateful for all support we've received from all of you in the past two years. Working on GOG.com was a great adventure for all of us and an unforgettable journey to the past, through the long and wonderful history of PC gaming.

"This doesn't mean the idea behind GOG.com is gone forever. We're closing down the service and putting this era behind us as new challenges await."
For anyone looking to download games they'd previously bought from GOG, a solution will be put in place later this week.
But CD Projekt co-founder Michał Kiciński is set to hold a press conference in the next few days, according to GAF, which may include details of GOG's replacement.
GOG launched in 2008, selling indie games and old-time classics.