GOG Halloween Sale knocks up to 90% off over 200 titles, Tales from The Borderlands free if you spend $15 or more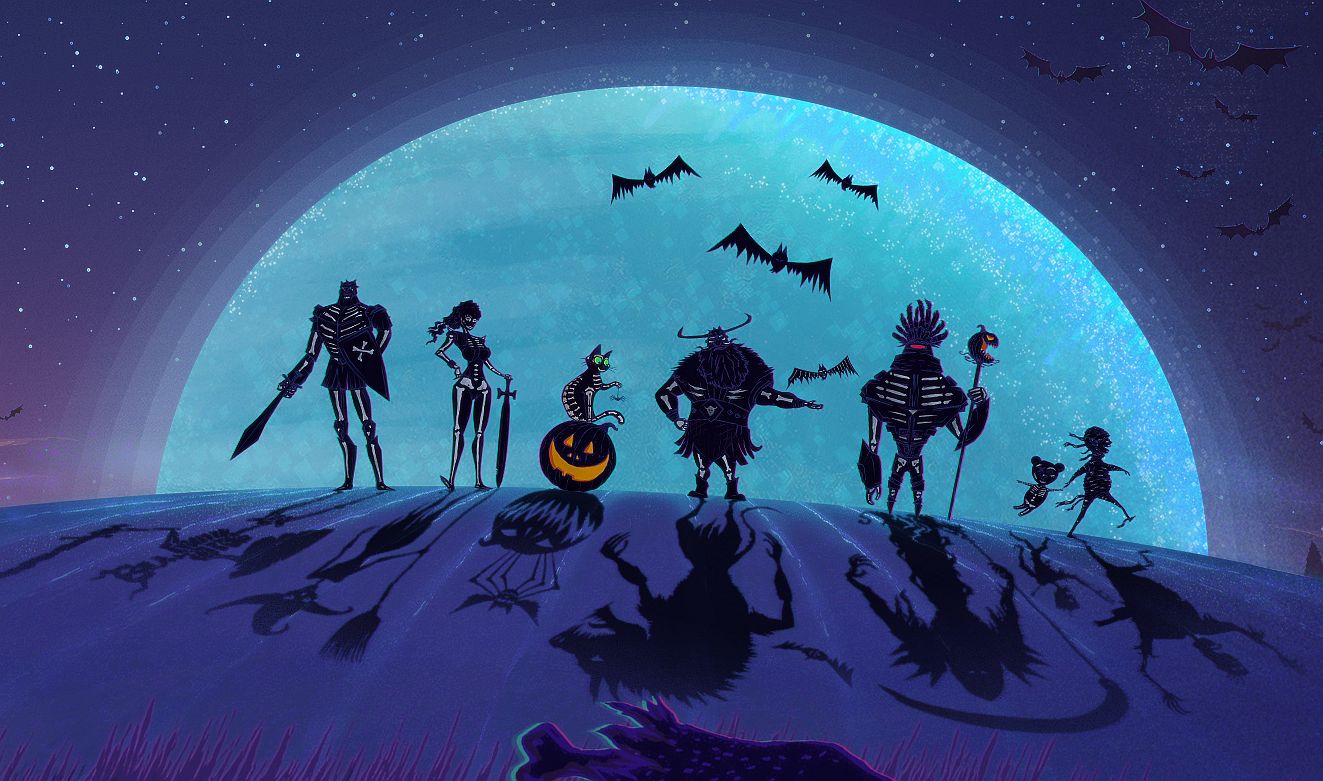 Halloween sales are going live in preparation for one for the best holidays of the year, and GOG is no exception.
GOG is offering some nice discounts during its Halloween Sale on over 200 games and there are plenty of nice bundles available at a discount too. Completion bundles will feature even deeper discounts.
From now through November 2 various horror games will be available at a discount, and as an incentive, those who spend the regional equivalent of $15 or more will be handed Tales from the Borderlands for free.
Over 30 horror titles have joined GOG Connect including Hand of Fate, SOMA, Amnesia, Layers of Fear, and more. GOG Connect lets users claim select Steam purchases for a DRM-free copy on GOG.com Just sign into both account to see if your games as eligible.
Here's a small taste of what's on discount during the GOG Halloween Sale through November 2:
Hit up the links for more information on each title or the GOG link for the complete list of games on sale.