Gamescom 2015: Minecraft dev re-announces Cobalt as Xbox One & Windows 10 exclusive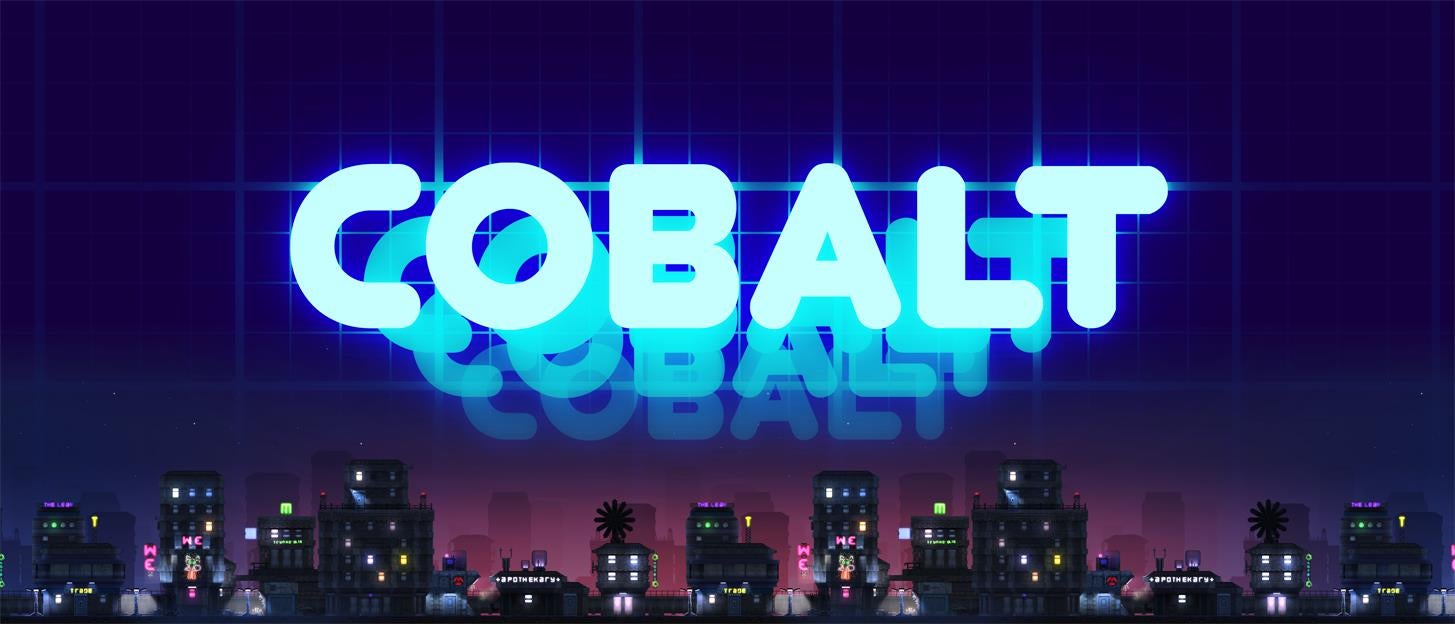 Mojang, developer of Minecraft, has re-revealed its new game.
Cobalt, which was revealed back in 2013, is the new game from Minecraft developer Mojang. Cobalt features single-player as well as co-op support.
The game is an action-platformer and was built for couch co-op.
It's due out this October, exclusively on Xbox One and Windows 10.