Game of Thrones, Mortal Kombat X, Batman mobile games on the way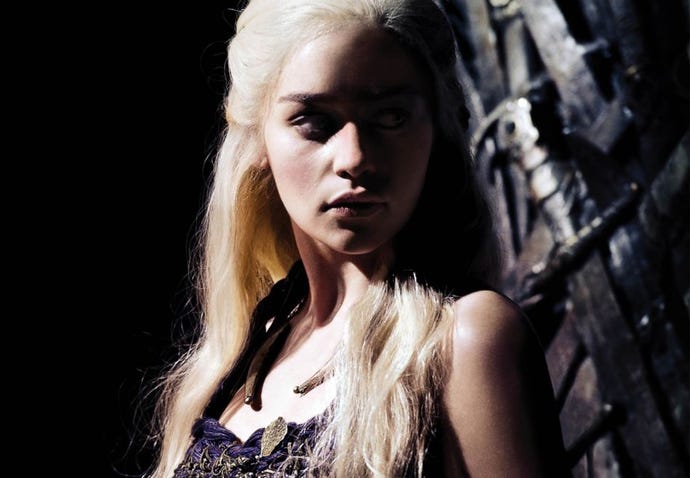 Warner Bros. has announced free-to-play mobile titles spanning its DC Comics, Mortal Kombat and Game of Thrones properties.
more
The following five new games under development are:
Mortal Kombat X from NetherRealm Studios: The game blends fighting and card collection with cinematic gameplay and Fatalities. Play as both classic and fighters, and if you own the PC or console version of the game, you can unlock content in the mobile game and vice versa.
Batman: Arkham Underworld from Turbine: Build your hideout; recruit and train henchmen; command super-villains from the Batman: Arkham universe such as Riddler, Harley Quinn and Killer Croc. BGotham City's next criminal kingpin. Sign up for beta here.
LEGO Batman 3: Beyond Gotham - TT Games: Joins forces DC Comics heroes in this premium game. Head to outer space to stop Brainiac from destroying Earth.
DC Comics Legends - WB Games San Francisco: Grow a collection of DC Comics super heroes and villains, customizing super teams with the right heroes for each encounter in this mobile RPG.
Game of Thrones - Turbine (Game title to be revealed at a later time): "Conquer Westeros in an epic combat strategy game based on the hit television series from HBO. Prove the wit of your spies and the might of your forces on the battlefield as you extend your dominance across the seven Kingdoms. Join an alliance, rise to power, and then try to take the Iron Throne if you dare."
More information on each game will be announced at a later date.