Frictional Games teasing its next title with an interesting ARG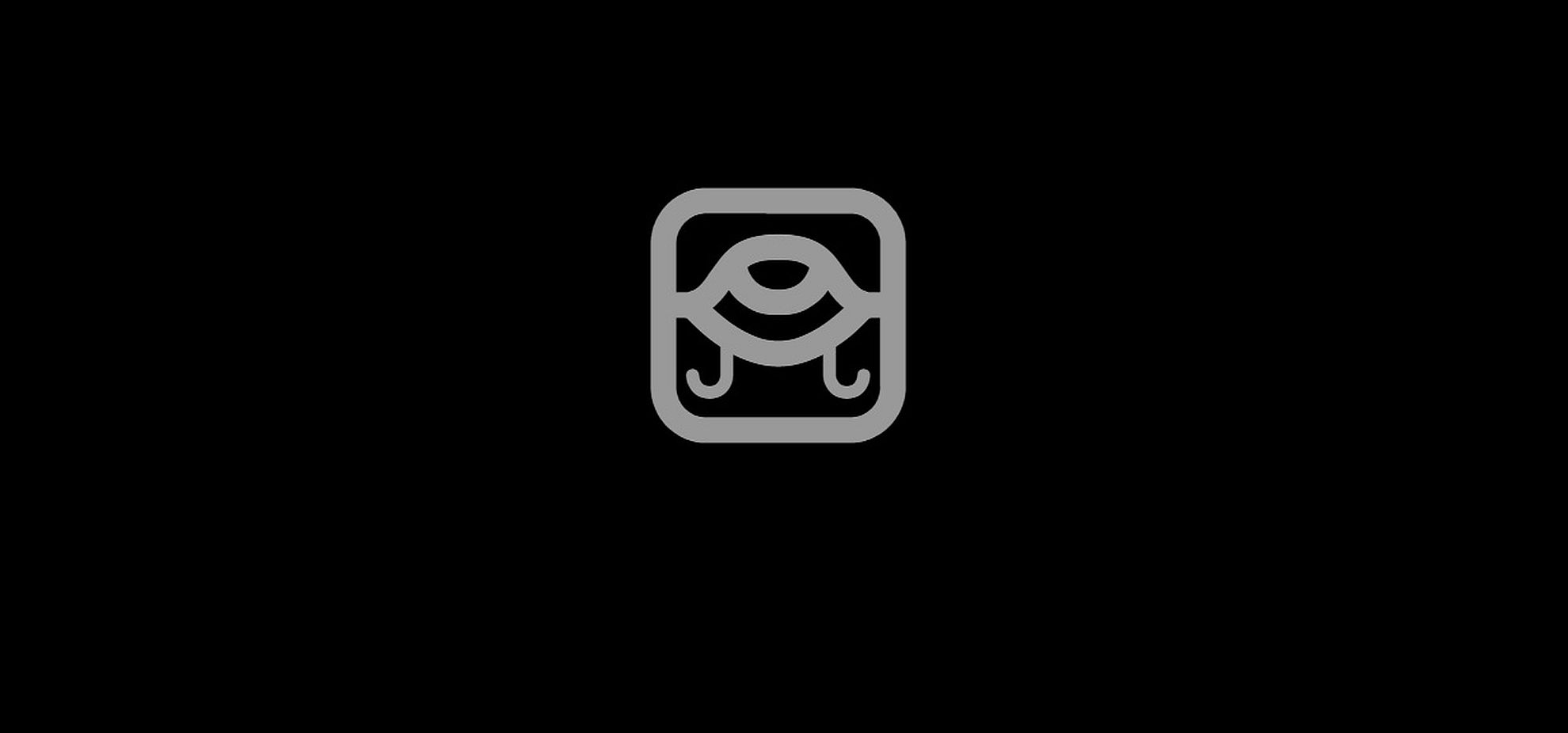 Frictional Games is teasing its next title with an ARG.
The next title from Frictional Games hasn't been announced, but if the studio's alternate reality game is any indication, news should be coming soon.
The ARG first appeared in late December (thanks, RPS) when Frictional's "next game" website went live. The site is empty save for a pulsing white light on the page. Tells us nothing right? Not so fast.
As noticed by folks on resetera, at the bottom of the page there are icons with links to various Frictional social channels. One of the icons is a bit off, as it looks like a strange take on the Eye of Horus. At least it does to us.
When you hover over the icon, the end of a YouTube link appears. When inserted into a YouTube url, you are taken to a video with the description: "Video Cassette 16/2/83, copy from a private collection. Marked Shetpe, KSSR."
As you can see, the video Box 52, Tape 16 shows nothing but a bunch of large rocks; however, if you look closely at one, you will see symbols etched on the rock. You can also hear what sounds like water in the background.
There is another video as well with the description: "Artefact 1/7/115, marked "Triple Crown". Video unrecoverable, Audio track fragment reconstructed, denoised."
This particular video was found when looking over the website's source code. In this case, the video is blank - but not devoid of sound. Creepy.
ARGs can be fun, and this one is rather interesting. Hopefully, more clues will be revealed soon.
The SOMA-developer announced in 2017 it had two projects in the works and we suspect this is one of them.