Forza Motorsport 4 announced for fall 2011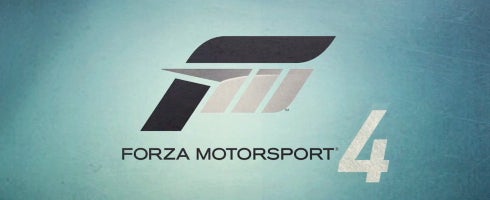 Forza 4 was surprisingly announced at tonight's VGAs.
It'll feature a partnership with Top Gear. The trailer seemed to show a mix of live footage as well as footage from the game.
It also seems to hint at compatibility with Kinect. Turn 10 showed off a Forza game at E3 in june which worked with the motion camera.
Clip's below.