For Honor's dual mode actually looks pretty easy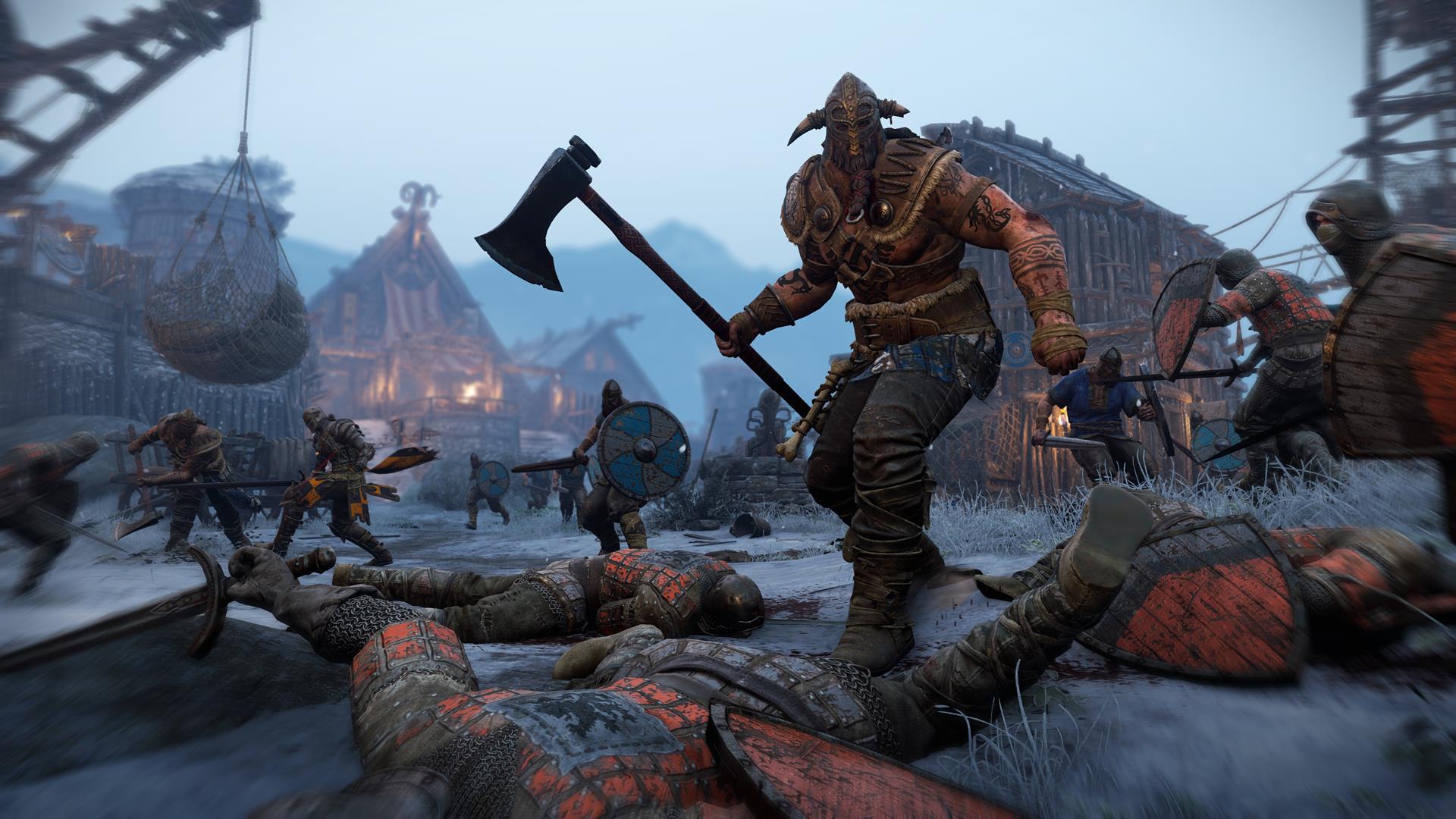 It's less about skill and more about reaction times.
The For Honor closed alpha kicks off today.
If you weren't lucky enough to get an invite, you can check out PC Gamer's gameplay of the 1v1 dual mode where a hero from each faction dukes it out to win a match consisting of five rounds.
The dual in the video above shows the Kensei, Raider, and Warden going at it.
The combat is described as "a simplified game of 'Rock, Paper, Scissors'" as the players switch between the three weapon stances - left, right, and up - and have to match the attacker's stance in order to automatically block.
If you did get into the alpha let us know how you're faring in the comments.
The closed alpha runs from today, September 15, through to Sunday September 18. We'll be streaming it later today and running a giveaway for an invite or two to the alpha, so stay tuned for more on that.
For Honor is due for release on February 14, 2017 on PC. PS4, and Xbox One.