For Honor falls from grace as Steam reviews rating turns into 'mostly negative'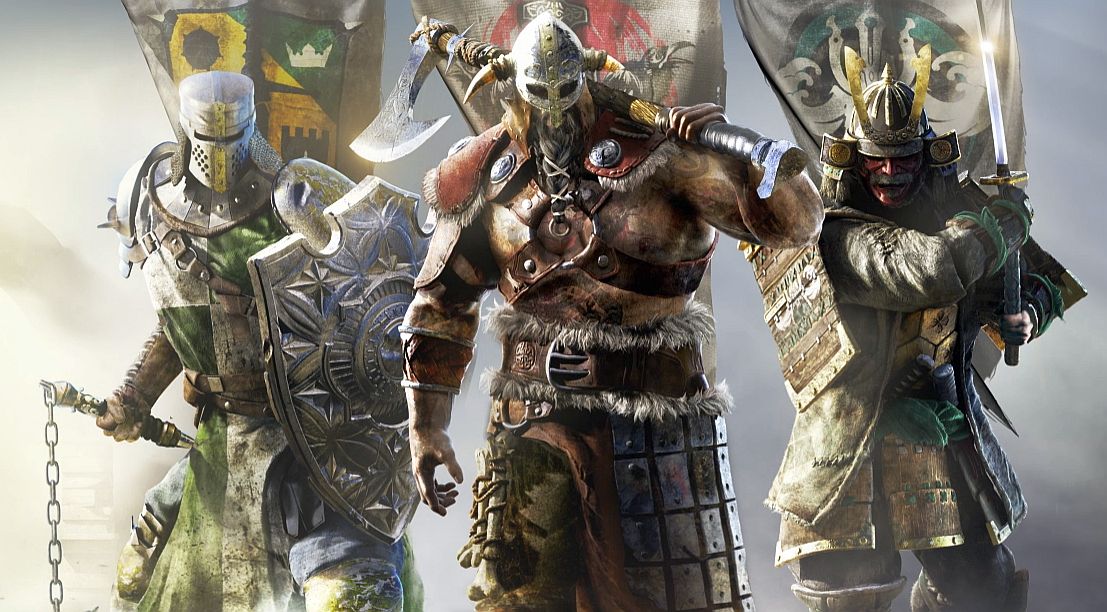 For Honor's Steam audience has turned on the game, bringing its rating down as a result.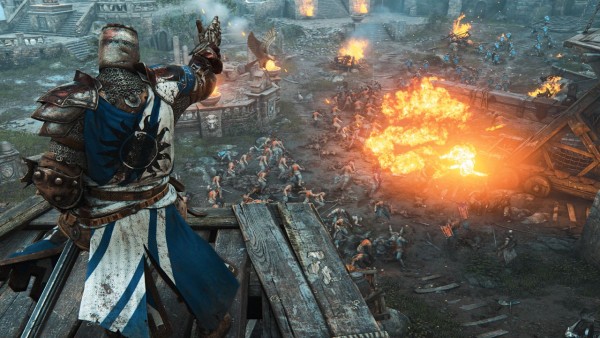 Although For Honor received largely positive reviews from critics at launch, the game's relationship with fans has always been shaky.
In particular, the Steam reviews never quite reached the 'mostly positive' rating most games of this calibre achieve in their first few days. Nearly two months and over 16,000 reviews later, the word "mixed" can still be seen all over For Honor's Steam page, but something changed these past few days. The game's most recent reviews have turned into 'mostly negative'.
It's not clear exactly what pushed fans over the edge, but the recent controversy surrounding the rate at which players earn Steel - the in-game currency used to buy cosmetic items, certainly isn't doing it any favours. Ubisoft did later increase this earning rate, but not before the damage from the messaging had already been done.
Skimming through some of the most recent reviews, connection problems remain the biggest issue for players giving negative reviews, and it's almost always cited in one way or another in reviews regardless of their rating.
For most games, the 'recent reviews' rating is usually higher than their overall ratings, seeing as the majority of titles improve post launch, or as development progresses such as in the case of Early Access games. This entire feature, in fact, was introduced as a way of keeping better track of how Early Access games change during development.
This is disappointing to see for sure, and it's one more thing publisher Ubisoft will have to worry about. The game's player base also continues to dwindle, even beyond the pretty sharp decline it's seen since launch.
If negative reviews continue, the game's overall rating will change to a more negative one. No developer wants to see this happen to their game, especially when it's one this big.