After just 2 weeks, For Honor lost 50% of its player base on Steam - the same rate as The Division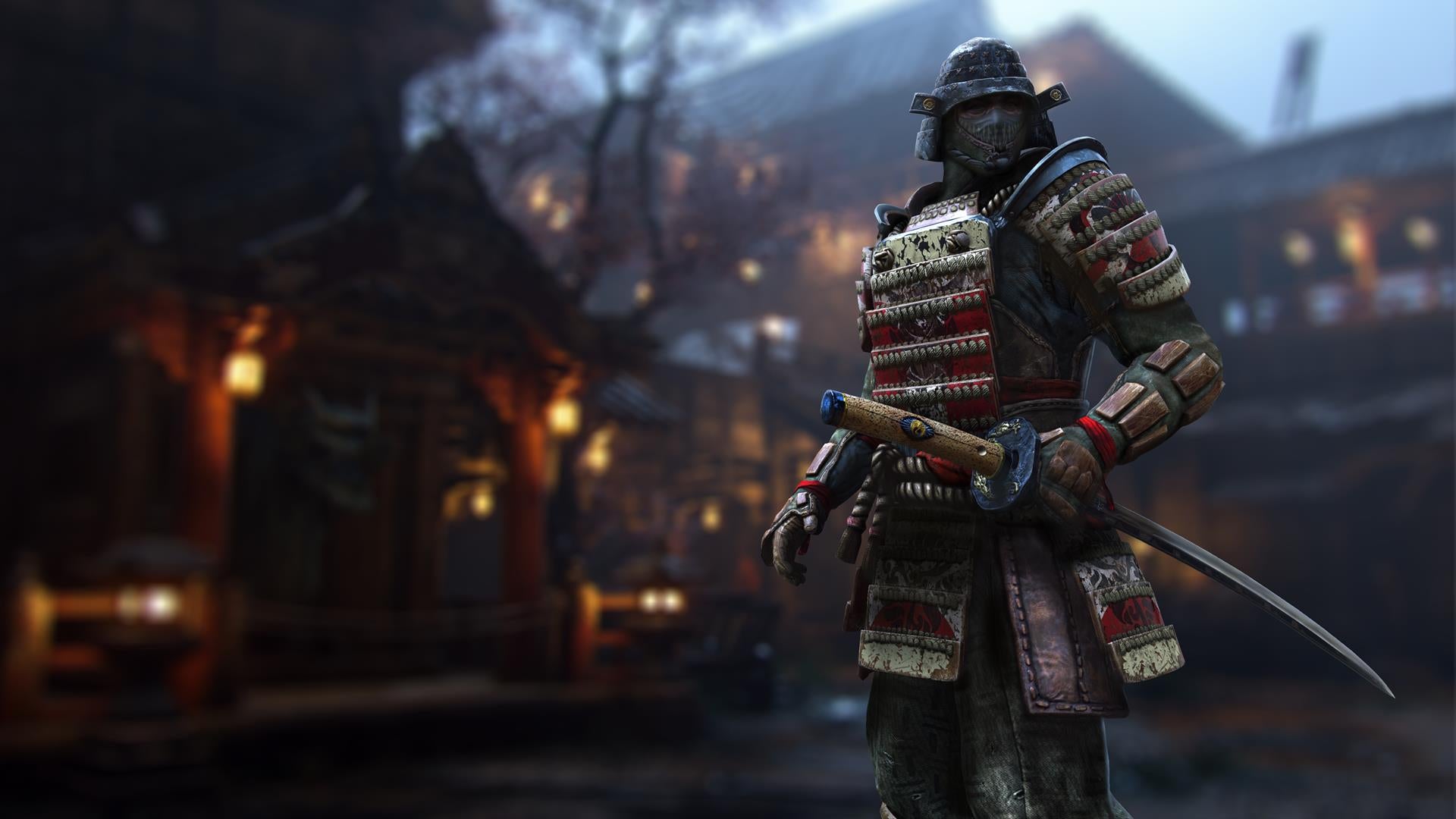 For Honor's player numbers have dwindled since launch, and it's more apparent on Steam than anywhere else.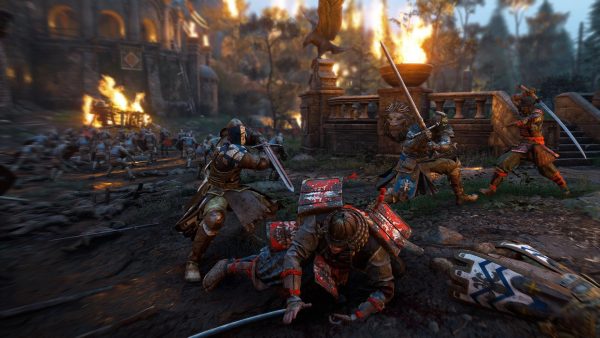 Prior to the launch of For Honor, the game had a strong buzz going for it among players. The betas were among Ubisoft's most popular to date, and the launch itself certainly was strong.
After cracking Steam's top ten most played games at launch with nearly 46,000 players, it seems many day one players have not returned.
Githyp reports that one week after launch, Steam numbers dropped to 21,000 players. Another week after, numbers were down to 15,000 per-day.
On Saturday, the game averaged 17,000 players on Steam, which was among its most popular weekends so far, according to the site. Githyp says this downward trend is not dissimilar to the drop The Division also faced after it launched.
While it's easy to blame server issues as the sole culprit here, the reality is that For Honor is a much more complex game than a lot of those who bought it believed. With that in mind, it's natural to see games drop once the launch lustre wears off, but these numbers certainly aren't very promising.
Of course, removed from these stats, the numbers are actually more than capable of sustaining a healthy community, especially given how many more aren't included in Steam's player count.
The report predicted For Honor would go on to lose 90% of its players on Steam at the end of its second month post-launch, which did happen with The Division.