For Honor update which increases Steel income and brings back the River Fort map is live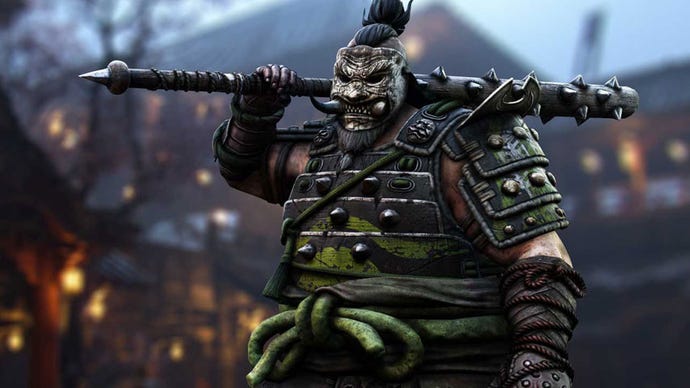 Ubisoft has performed maintenance on For Honor which has increased Steel income and brought back the River Fort and High Fort maps.
News of the For Honor update came around the same time as a planned blackout by players. Many are unhappy with Ubisoft's lack of communication with the community regarding issues that have been raised.
After the servers were brought down this morning, the following changes were applied:
River Fort Map
Will re-introduce River Fort by end of day today.
Plans are to re-introduce High Fort as soon as possible if everything goes well with River Fort.
Increased Steel income
Overall income of Steel on all matches and Orders across all platforms has been increased.
Here are the new rates:
All matches Steel income are increased by 25%
Daily Orders Steel income are increased by 33%
Side Orders Steel income are increased by 50%
Community Orders Steel rewards are increased from 500-1000 to 2000 Steel
Changes can raise daily first two hours income by as much as 45%.
New Heroes Customization
New Elite outfits per hero (12 total). Includes:
The Battlefield Chic Outfits for the Knights
The Death Ravens Outfits for the Vikings
The Death Blossoms Outfits for the Samurai
Compensation for March, 28 outage : All players granted three day Champion Status for the eight hours of outage.
A livestream discussing the For Honor update as well as upcoming changes will kick off at 1pm ET/6pm UK. You can watch it over on Twitch.
The development team is also currently investigating the Faction War rewards and will "correct the situation soon."