Footage of shelved first-person The Avengers game surfaces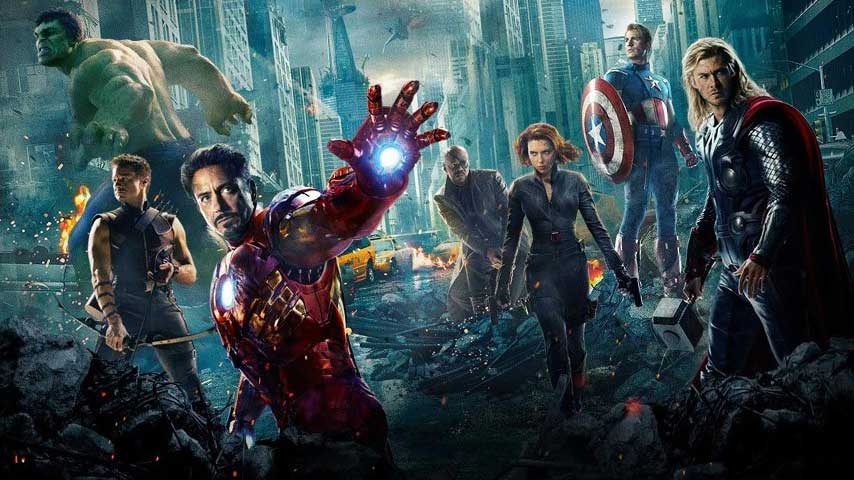 The Avengers was a first-person action game intended to tie-in with the 2012 Marvel film, but canned in THQ's death throes.
Unseen64 and DidYouKnowGaming teamed up to bring details of this project to light in the video below.
According to the team of sleuths, development at The Avengers kicked off in 2010 at Studio Australia in Brisbane, with input from Blue Tongue. It was intended to partner to the 2012 film, but would have its own story with different villains and a larger cast.
The PlayStation 3 and Xbox 360 project wandered from vision to vision, starting as a third-person game before being reimagined in first-person with an emphasis on co-op play. With a story similar to the Secret Invasion comics series, players would have faced off against a Skrull invasion which gradually captured and drew on the powers of earth superheroes.
The video includes many more details, prototype footage and concept art, and is a fascinating look at an ambitious project which was sacrificed during THQ's dramatic downsizing.
THQ went bankrupt in December 2012, about seven months after The Avengers opened in cinemas. The film went on to bring in $1.5 billion at the box office and goodness knows how much more in merchandising revenue.