Focus Home Interactive on board with Xbox Game Pass for PC
Focus Home Interactive is one of several companies planning to release games through Xbox Game Pass for PC.
Microsoft announced Xbox Game Pass for PC last week. Today Focus Home Interactive confirmed it will be part of the program.
The next game coming from Focus Home Interactive is The Surge 2, slated for September 24. The company didn't say whether or not the game would arrive on the service, but, the original was added to Xbox Game Pass back in April.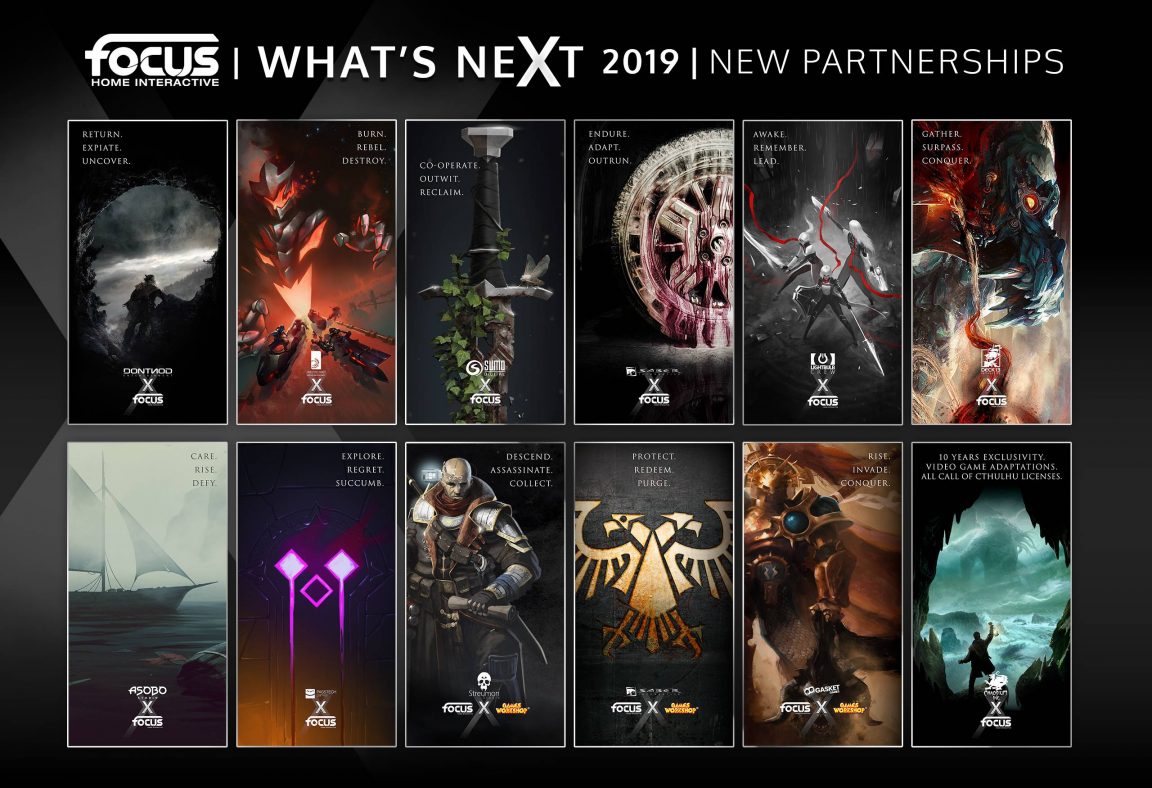 Focus Home is also partnering with 19 developers such as Dontnod, Saber Interactive, Deck13, Asobo Studio, Sumo Digital, and Gasket Games comprised of former Relic Entertainment and Blackbird Interactive veterans.
We're likely to see many of those titles appear on the service for both Xbox One and PC. We'll have to wait and see, though.
Microsoft is working with over 75 developers and publishers on Xbox Game Pass for PC.