Flappy Bird will be back, and it's bringing some friends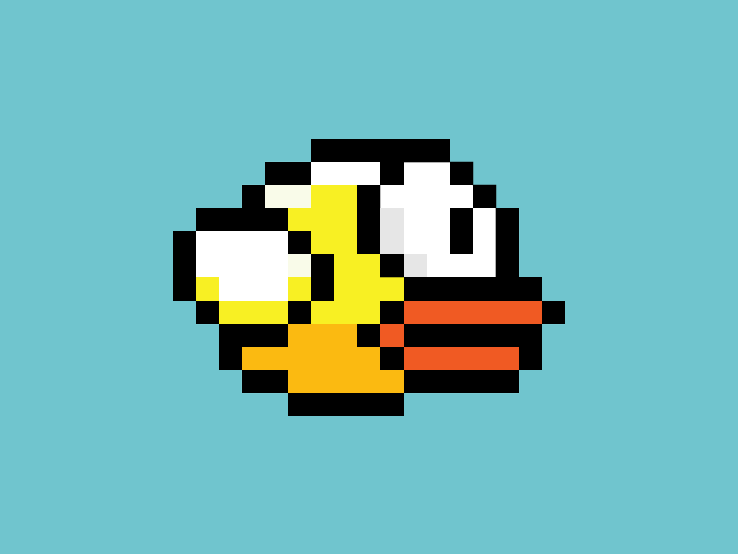 Flappy Bird is back, and better than ever. The frustratingly difficult side-scroller is expected to re-launch in a few months with all new features including multiplayer. Somehow.
Flappy Bird creator Dong Nguyen took the phenomenally popular game down in February because it was too addictive, but later said he was considering relaunching it.
In a video interview which is yet to hit the web, Nguyen told CNBC that the new version of Flappy Bird will be multiplayer and also "less addictive", whatever that means.
According to TechCrunch, the relaunch is scheduled for August, but we haven't been able to find a source for this date.
Flappy Bird was downloaded 50 million times before Nguyen took it down, and was said to be bringing in about $50,000 per day for Nguyen. After its removal phones with the game installed were selling for ridiculous prices. There are more clones that you could launch an irritated avian at.