Five Nights at Freddy's World spin-off RPG in the works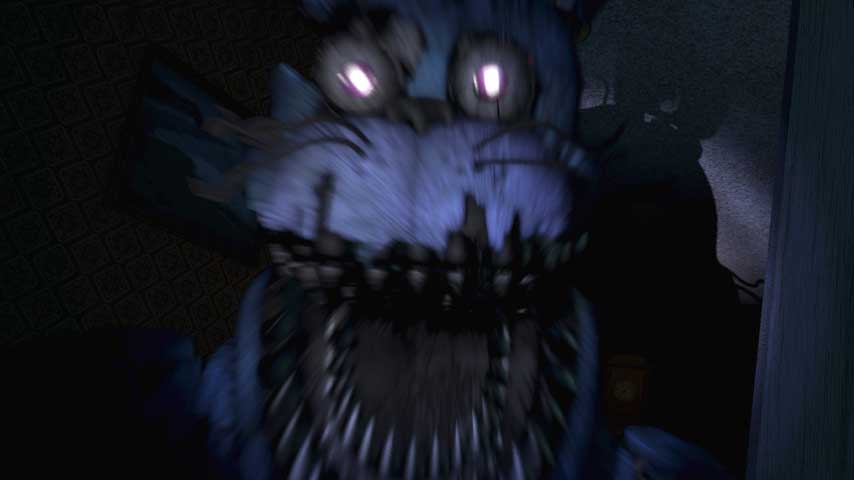 Five Nights at Freddy's creator Scott Cawthon has announced a surprising addition to his indie series.
Five Nights at Freddy's World is not a new entry in the core horror series but a spin-off RPG.
"It's very important for me to say again that there will NOT be a Five Nights at Freddy's 5. The story is complete, and the Halloween update and new game will not add to it," Cawthon wrote in a Steam Community post.
"I wanted to use these characters in a new and fun way because they are so near and dear to my heart, and I was excited to work on a type of game that I hadn't made in a long time."
Players will create a party from "a huge selection of characters from the FNaF games, including the classic, withered, toy, phantom, and nightmare versions".
The project is slated for Android, iOS and PC with no estimated release date; Cawthon said he won't have a demo ready for Halloween as he had hoped.