Five Nights at Freddy's director Gil Kenan teases film contents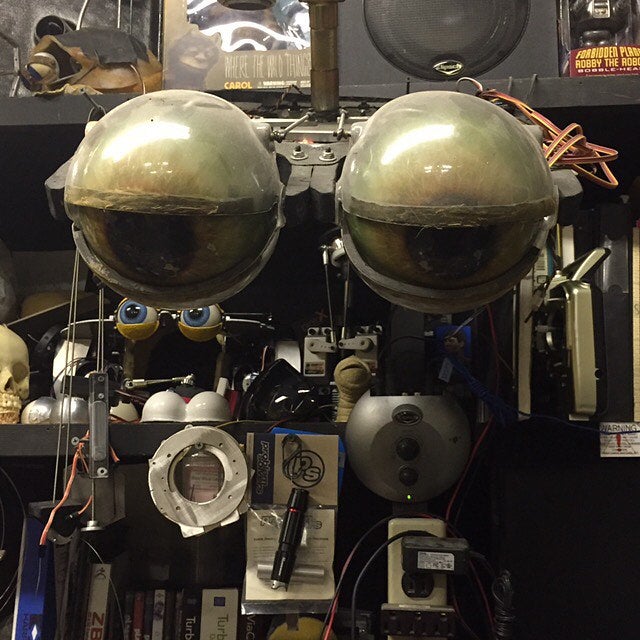 Gil Kenan has confirmed he is directing the Fight Night's at Freddy's film on Twitter by tweeting images of animatronics and answering a few fan questions with emojis.
The images, posted to his Instagram account (thanks, Kotaku), show skeletons of animatronics similar to what the Henson Creature Shop will be creating for the film.
There will also be minimal CGI involved as Kenan wants to use practical effects instead. He feels that is what makes "animatronics so unnerving."
As a fan of the games, and one of the co-writers of the script, he also said the depth of the game's storyline is amazing and is what made him so excited to do the movie. The film will be canon to the game's universe, but will include a story not seen before in any of the titles.
"The mythology runs deep, and is truly scary," he said."The lore of the game is the movie's fuel. I'm making this film for ALL the FNAF fans, not just kids."
Kenan also confirmed the game's creator Scott Cawthon is heavily involved in the film and unlike the games, it's possible there will be more than one location in the film.
Five Nights at Freddy's 4 is available now and an expansion is planned for Halloween.