Finally, grab a Nintendo Switch Lite at a discount for Cyber Monday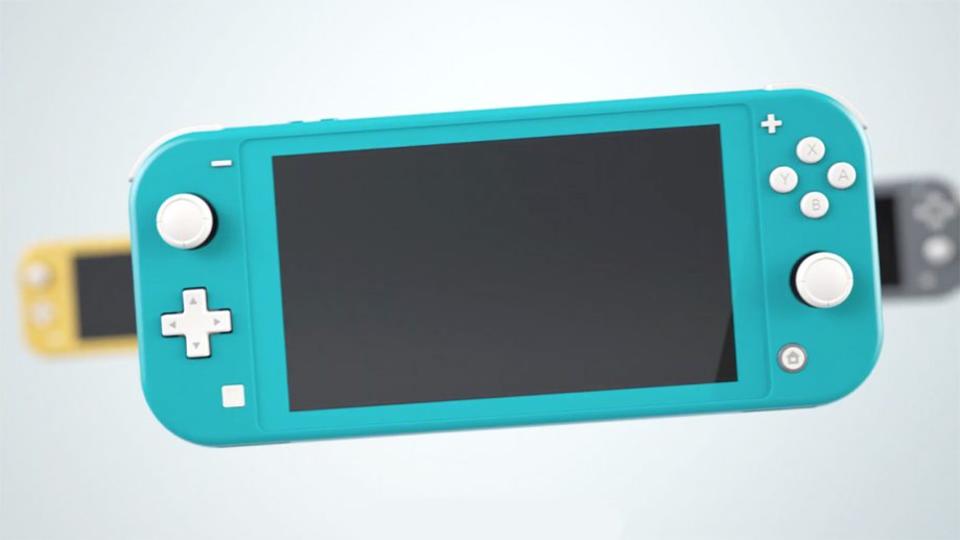 Black Friday has been a bit of a poor showing for the Nintendo Switch console, and particularly the Switch Lite. However, Amazon UK has unveiled a deal for the handheld console for its Cyber Monday sale.
Black Friday is officially over in the UK... which means it's time to start the madness that is Cyber Monday sales. Amazon UK is off to a great start already, offering a discount on the Nintendo Switch Lite, the recent handheld released by the Japanese game company.
Amazon UK is offering each standard color of the Switch Lite for £179.00, down from £199.99. Not a bad deal from a recent piece of hardware!
Unfortunately, the special Pokemon Switch Lite is not a part of this deal.
If you're in the US, well... there's not much that's live. Gamestop will be running a Nintendo Switch Lite with a $25 gift coupon on Saturday and Sunday as a part of its weekend sale, but it isn't live yet. Otherwise, you can get the Nintendo Switch Lite with Ematic Switch Lite Case for $199.96 from Walmart.
Other Switch Lite deals may pop up during the weekend for the Switch Lite in both the US and the UK, but how much better these deals may be remains to be seen. Switch bundles have been selling out fast so far, so if you're on the fence, make a decision fast!
Looking for more Switch deals? You can see what's left at our Nintendo Switch Black Friday deals hubs. For Sony and Microsoft, head on over to the PS4 Black Friday and Xbox One Black Friday deals hubs.