Final Fantasy Explorers heads west in January 2016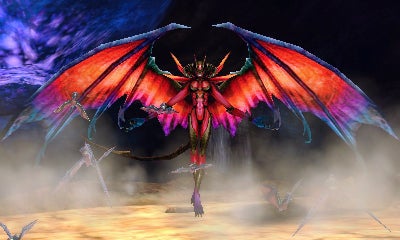 Final Fantasy Explorers will be released in Europe and North America in January.
Announced for Japan during E3 2014, the multiplayer action RPG for 3DS was pegged for a western release after two trademarks filed by Square Enix in US and Europe were dug up.
In the game, players search for crystals and battle summon monsters; take on various jobs; and play with three other players at a time.
The 3DS game will arrive in North America on January 26 and in Europe on January 29.
Have a look at the gamescom trailer above and the screenshots below.