Final Fantasy 7 Remake gets Cloud stuffed trailer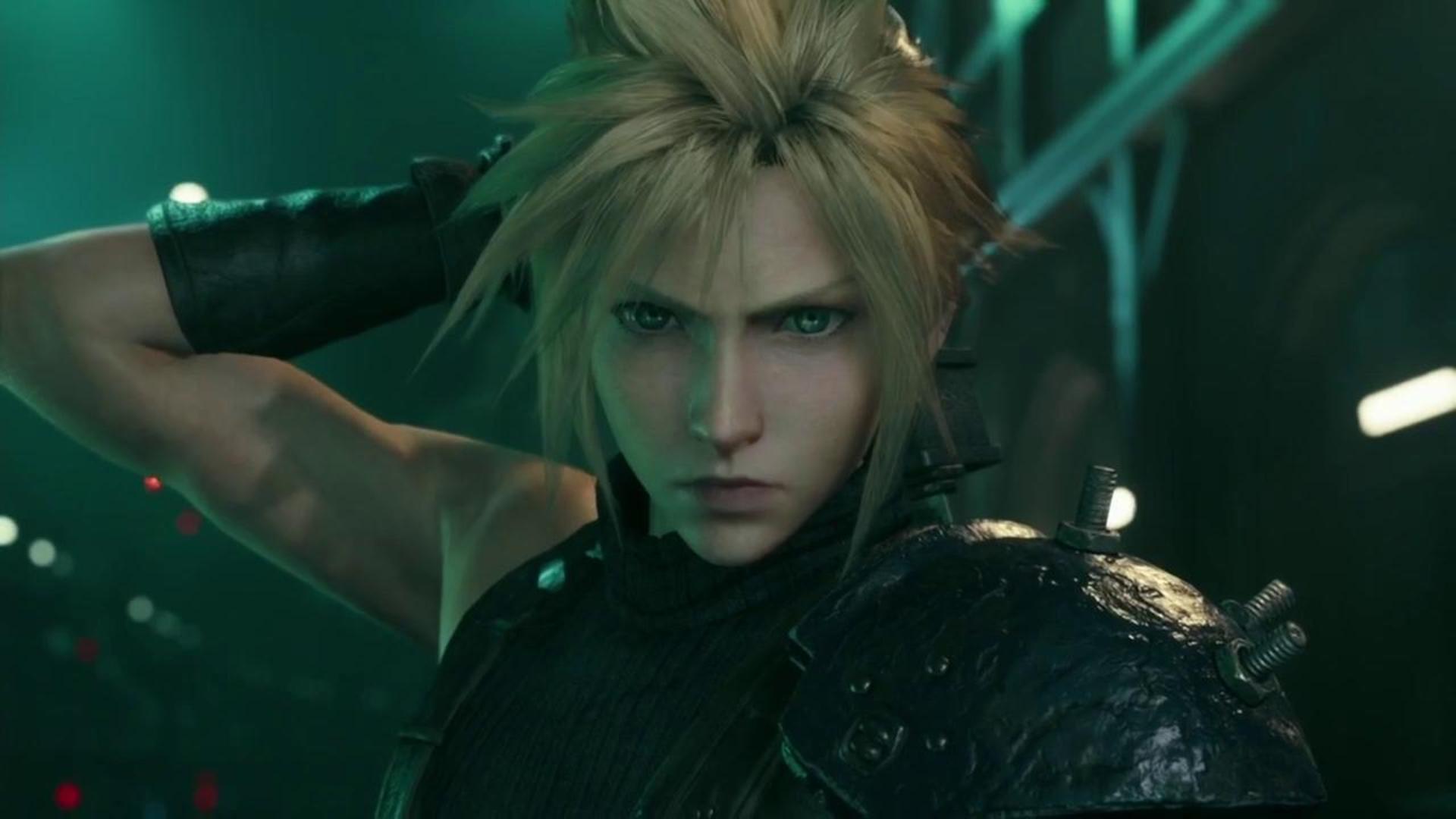 A new trailer for Final Fantasy 7 Remake launched at The Game Awards.
Overnight a new trailer for the highly anticipated remake of Square Enix's legendary JRPG epic was unveiled. It focuses entirely on protagonist Cloud Strife, as well as provides a bit of backstory to his character.
Due to launch on PS4 on March 3 2020, the game is a timed year exclusive so will likely come to other platforms by some point in 2021.
The remake will also have a number of new characters and boss battles, game director Tetsuya Nomura confirmed in a blog post last month.
"With regard to new characters," Nomura said in the post on the official Square Enix blog, "of whom I said during past interviews that there would be 'none' – though they aren't main characters, their numbers ended up growing considerably in the process of creating a rich depiction of Midgar. When you think of Midgar's final boss, you probably think of the M.O.T.O.R., but in this game new bosses will appear and add to the excitement of the story even more."
Square Enix has already confirmed that Final Fantasy 7 Remake will be released in multiple parts – the first of which is entirely set within Midgar, and the developer is already working on the second. It's an interesting – and some might say risky – way to remake one of the industry's most loved games. Exactly how many parts this will take is currently TBC.