Final Fantasy 7 Remake cover art confirms one-year exclusivity on PS4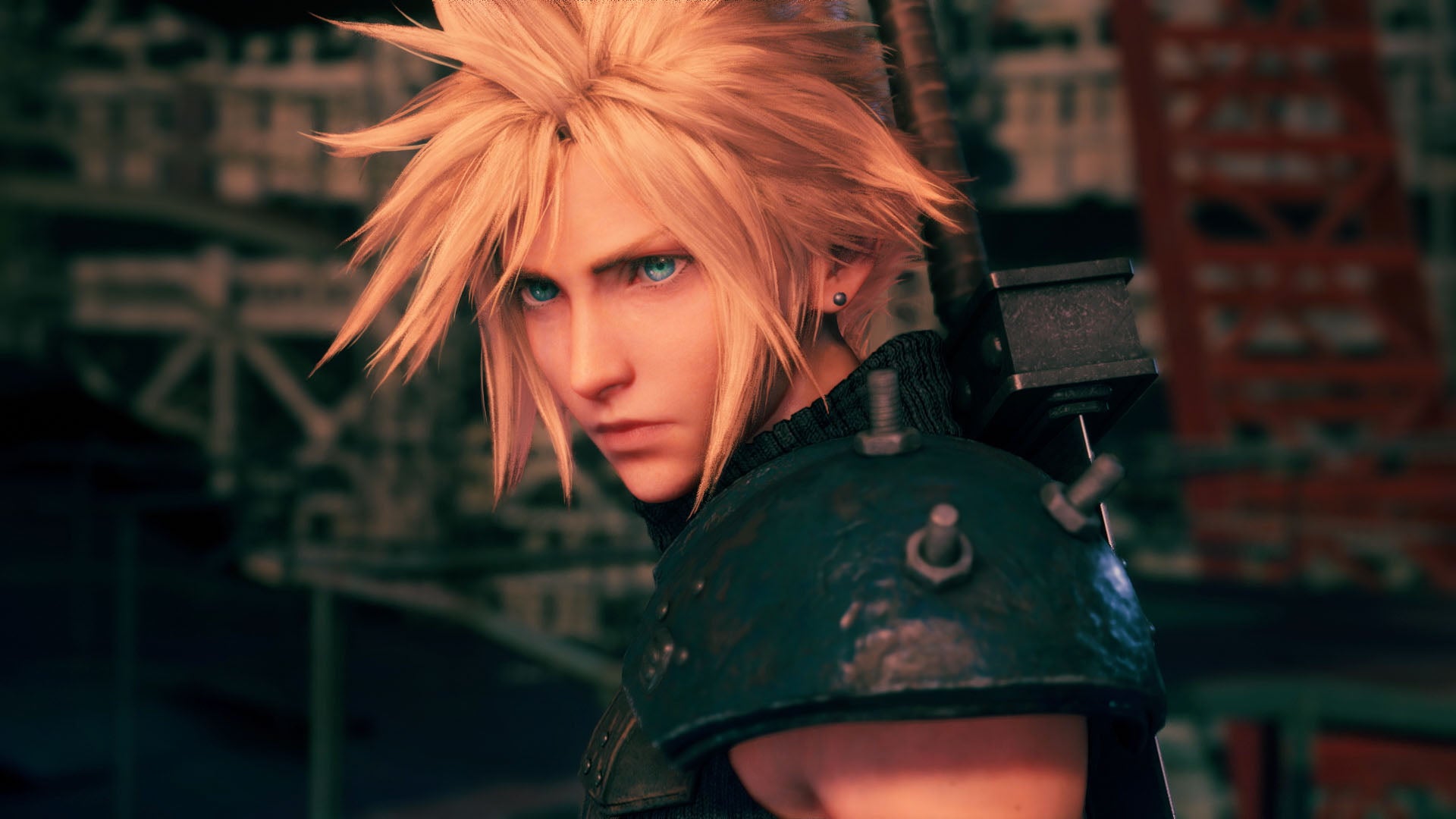 As many probably guessed, Final Fantasy 7 Remake is not a full PS4 exclusive.
Since it was first announced on a Sony E3 stage, Final Fantasy 7 Remake has always been considered a PS4 exclusive.
Publisher Square Enix never officially announced the game is coming to other platforms, reiterating its commitment to that version recently following that Xbox One rumour.
It now appears, thanks to the game's box art, that this is all part of a one-year exclusivity deal. The front of the cover, spotted by @Wario64, has a sticker that confirms Final Fantasy 7 Remake is exclusive to PS4 until March 3, 2021 - one year after its planned release date next year.
Final Fantasy VII Remake box art updated with timed exclusive disclaimer - until March 3, 2021 pic.twitter.com/IGL0f5dbBb

— Wario64 (@Wario64) December 10, 2019
It also bears the very clear 'Play First on PS4' branding, which typically accompanies games with some sort of timed exclusivity on Sony's platform. More than likely, Square Enix will release the game on other platforms at or very close to that date.
Final Fantasy 7 Remake launches March 3 on PS4.